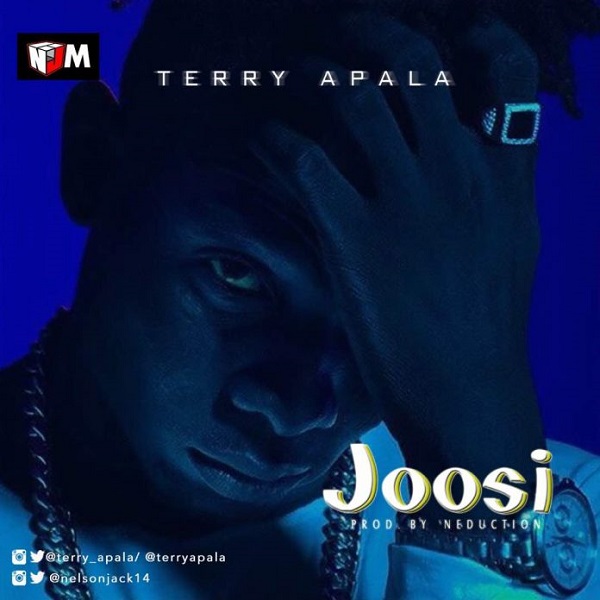 Following his last single Mgbor, Apala Hip Hop artist Terry Apala, releases his first single of 2018 titled "JOOSI".
The song starts with the uptempo beat that steadily increases as he gives his signature introduction then adds a warning note:
"Don't delay"
"Don't delay"
"Don't delay"
'JOOSI', produced by Neduction, promises to be worth your listen and will surely make it to the top of your dance/workout playlist in no time.
Terry Apala's 'JOOSI' is a certified hit, judging from his mind blowing performance at Gidifest 2018 that left the crowd mesmerized and expectant. 
In conclusion, he dropped 'Bad Girl' featuring Bisola. Joosi is a sure banger that will keep you on the dance floor.
Listen, download and share your thoughts below!
DOWNLOAD MP3: Terry Apala – Joosi