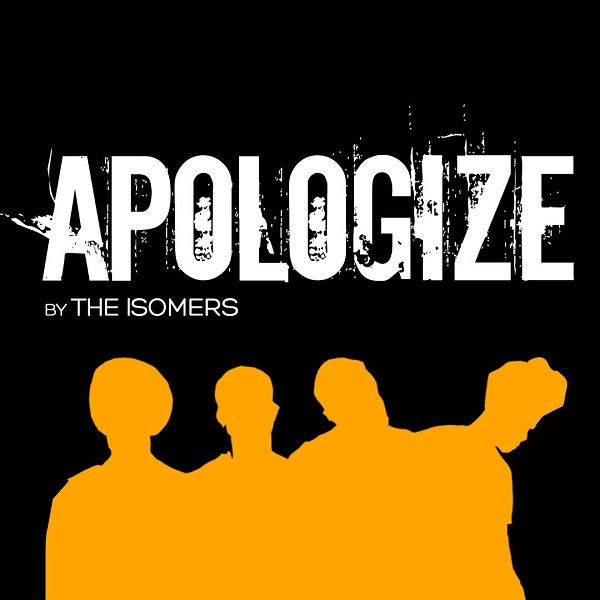 Here's African alternative music band, The Isomers with a fresh release titled "Apologize" from their latest body of work.
"Apologize is a tale of the complicated nature of the friend zone; dreading the boundaries of a one sided relationship and desiring more than a superficial friendship, and the hurt that comes with it. Sometimes, our wounds and scars give us perspective."
The Isomers are an African alternative music band formed in 2012, the band consists of Oluwaseun Daniel lead vocalist & guitarist, Isaac Isumanu vocalist & guitarist, Monlee vocalist & producer and Motietru songwriter & guitarist.R
An Isomer is a compound with the same chemical formula but different molecular structure. A fitting name for a young and talented group dedicated to making great alternative music, debuting with a self titled EP in 2015 and a Valentine EP in 2016.
The band is currently working on their first album to be launched in 2018 (Date to be announced soon).
The song would be available on all major platforms in a few days.