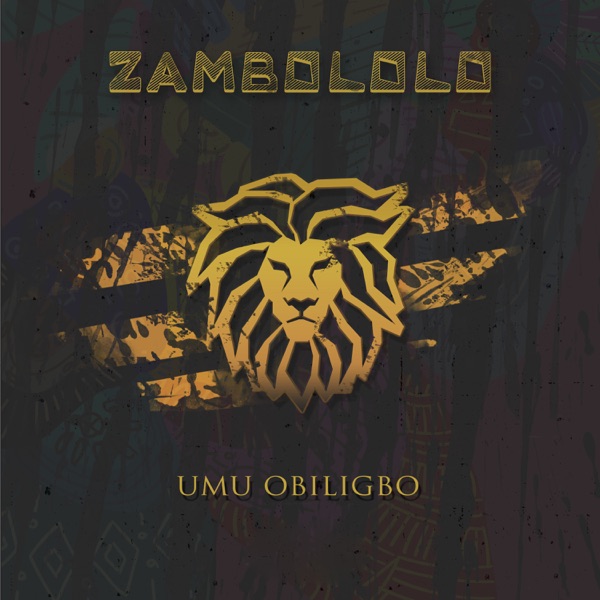 Nigerian compactible High-Life duo, Umu Obiligbo has released their highly anticipated single titled "Zambololo".
Umu Obiligbo continues their musical journey with a cultural record that has a fusion of English language and Igbo dialects.
The Selebobo-produced song "Zambololo" serves as their second official record for the year after the visual to their song 'Enjoyment'.
In addition, Umu Obiligbo has been working on their sophomore album that will be a follow-up to their previous project, "Signature" (Ife Chukwu Kwulu) album.
Listen to "Umu Obiligbo Zambololo" below;