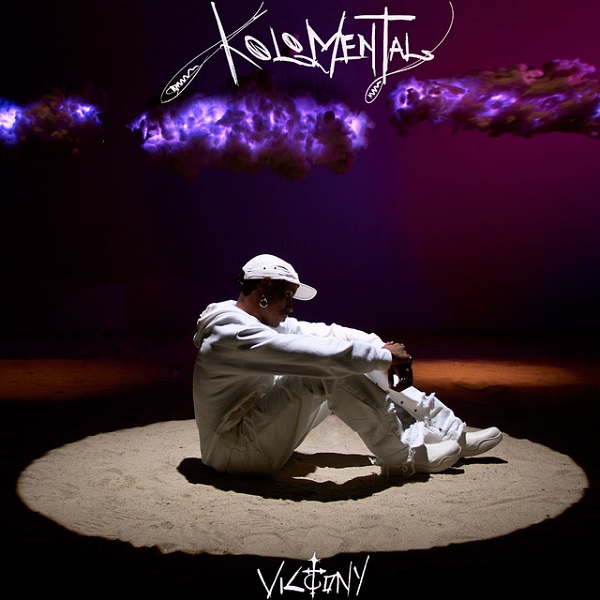 Nigerian talented singer, Victony has released a new single titled, "Kolomental."
Produced by Blaise Beatz. "Kolomental" is a ditty Afro-Pop record that has the undiluted vocals of Victony telling his story.
The song, "Kolomental" will be part of his upcoming project, 'Outlaw' extended play.
Furthermore, the extended play project, 'Outlaw' is a 6-tracks body of work that features Ktizo and record producer Tempoe.
Coming after he recently commenced the year with a contagious record, "Apollo" that has been climbing charts lately.
Quotable Lyrics;
I no fit reason am e go kpai me
I no fit reason am e go headache me oh oh
I no fit reason the reason, for the season
If I reason, if I reason am
I fit go dey
Kolomental eh
Kolomental eh
Kolomental ah
Kolomental eh
Kolomental ah
Kolomental eh eh eh
I fit go dey
Kolomental ah
Kolomental eh
Kolomental ah ah ah ah
Ah ah ah ah
Make I no mental ah
Stream on Apple Music and other DSPs
Listen below;