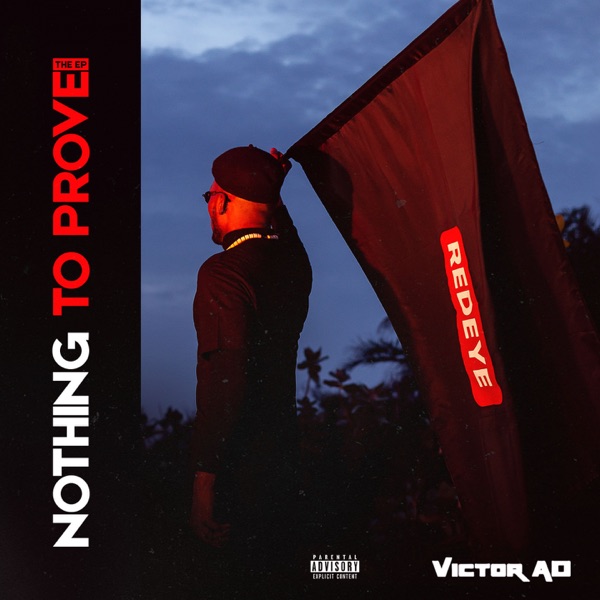 Afro-Pop sensation, Victor AD collaborates with African trailblazer, Mr Eazi on his new single titled 'Black'.
Off the EP, "Nothing To Prove", check out the song 'Black' that seems to describe the origin of Victor AD and Mr Eazi.
Nothing To Prove is a project with production from the fast-rising producers the likes of Kulboy, Vybo, and sound engineering from Swaps, Millamix and Extraordinaire.
The extended playlist features a perfect blend of love & motivation and whether he sticks to either side of the spectrum, creates blends of the two, or delves into other forms entirely, one thing we can agree on is that Victor AD is a super talented artist.
Listen to 'Victor AD Black' below;
Victor AD – Black ft. Mr Eazi MP3 DOWNLOAD