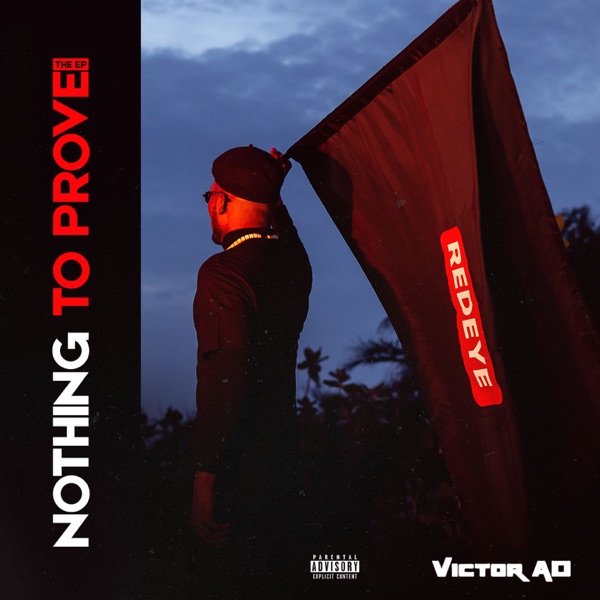 Nigerian Afro-Pop sensation, Victor AD has released a new ballad single dubbed 'Joanna' featuring Lava Lava.
The Vybo-produced song, 'Joanna' bring together Victor AD and Lava Lava with a combination of English and Swahili.
Nothing To Prove is a project with production from the fast-rising producers the likes of Kulboy, Vybo, and sound engineering from Swaps, Millamix and Extraordinaire.
The extended playlist features a perfect blend of love & motivation and whether he sticks to either side of the spectrum, creates blends of the two, or delves into other forms entirely.
Listen to 'Victor AD Joanna' below;
Victor AD – Joanna ft. Lava Lava MP3 DOWNLOAD