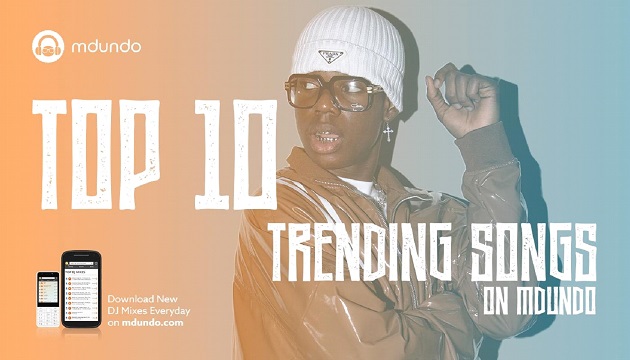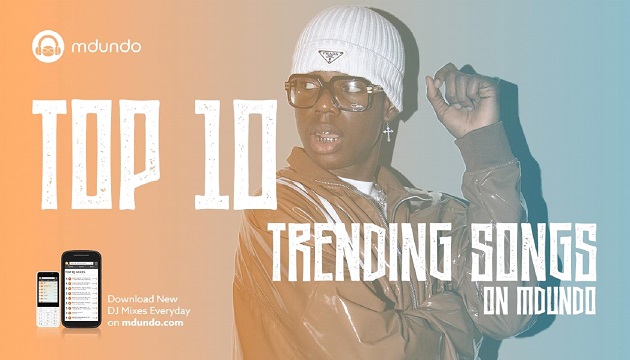 As usual, it is never dull in the Nigerian music scene. Several new songs are now out and should be a part of your playlist. Again, they are full of flavor and rhythm. They mirror deep talents and sustained creativity from the talent-rich country. Let's see the top trending songs on Mdundo this week.
If you just fell in love with Afrorave which Rema has a footprint in, 'Calm Down' should give you a proper introduction. Rema shows his love for a girl he cares about. His slick, passionate voice dots every bit of the song. In general, this hit points to a party he once attended and he caught sight of this girl who he instantly crushed on. It also shows how friends can be a hindrance to two lovebirds. It is a prelude to Rema's album 'Rave and Roses'.
The record "Overdose" is an impressive single dedicated to Mavins fans, as part of their tenth-anniversary celebration to appreciate the love and support. The record is so exciting and refreshing as you listen and was produced by two brilliant music producers, London and Ozedikus.
The song, created by Andre Vibez, expresses Arya's current feelings of self-awareness, appreciation, and contentment. 'Rush' is a song reflecting her feelings while also informing us about her music career thus far.
On the record, he teams up with Davido, to deliver a potential hit tune. The 'Electricity' record is a lively tune with the voices complementing each other seamlessly. Lyrically, the tune is also noteworthy as the singer-cum-producer reminds people that there was a time no one cared about his skills.
New Born Fela is an Afro-fusion record that talks about Afrobeat pioneer, FELA and serves as a follow to Bella's previously released hits; 'Fvck Off' and 'Many Things.
Get access to unlimited stress-free access to all your favorite DJ Mixes on Mdundo. The genres we currently produce include Afrobeat, Bongo, Gospel, Amapiano, Afro Pop, Highlife, and Hiplife.