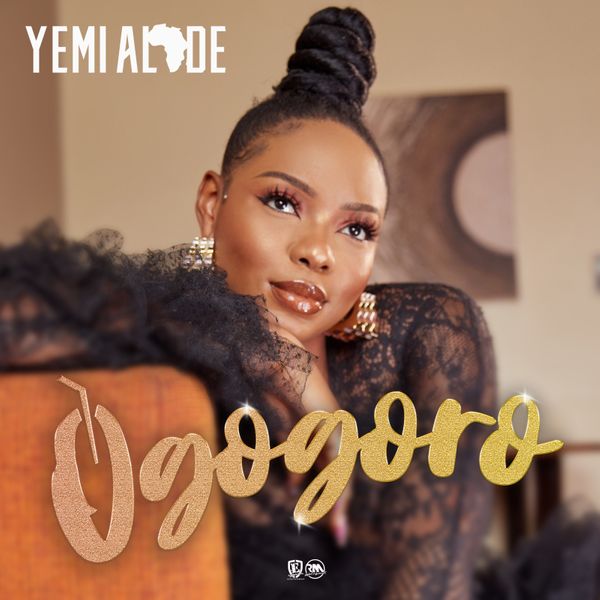 Nigerian Afro-pop diva, Yemi Alade has released yet another impressive catchy single titled "Ogogoro".
In Nigeria, the term 'Ogogoro' is usually known as a distilled locally from fermented Raffia palm tree juice.
The Egar Boi-produced song, "Ogogoro" is a bumpy record that will keep you on the dancefloor through the weekend.
Furthermore, the song "Ogogoro" will be part of Yemi Alade's upcoming EP project expected soon.
Listen to 'Yemi Alade Ogogoro' below;