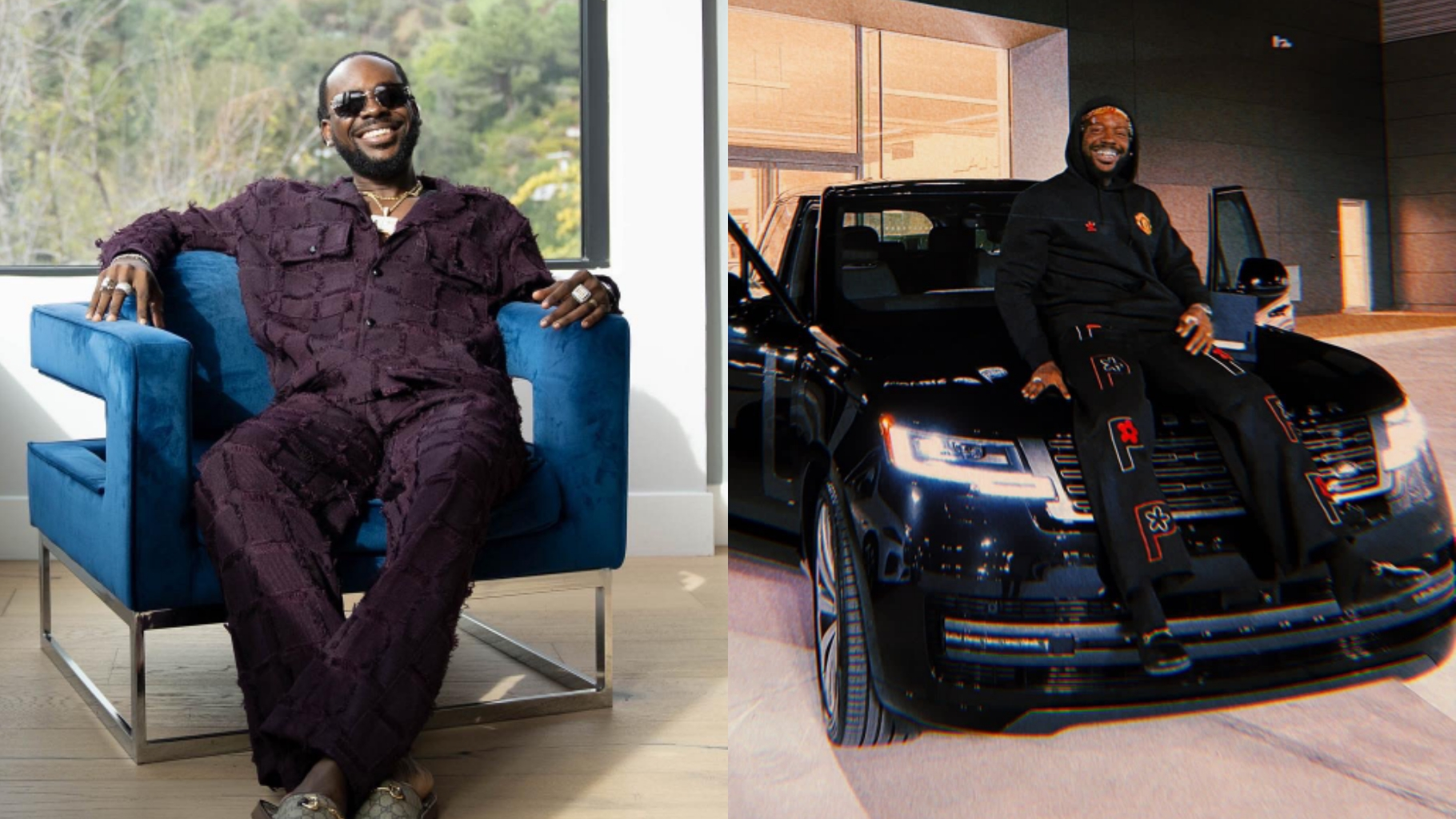 Adekunle Gold Acquires Brand New Range Rover
Musician Adekunle Gold has joined the list of celebrities kicking off the new year with brand new rides as he buys himself a new Range Rover.
The popular Afrobeats singer, Adekunle Gold took to his social media pages to flaunt his new whip.
Furthermore, Adekunle put up pictures of himself and his brand new car, captioning the post with lyrics of his all-time favourite hit song, 'Pick Up'. "#babaGodeminafewarange," he wrote.
Recall that in the 2015 hit song, the star musician prayed to God for a Range Rover.
In addition, Adekunle took to his Twitter handle on the same day he acquired his new whip to affirm that God had heard his prayers.
"In my answered prayers era," he shared.
in my answered prayers era. 😇

— Tio Tequila (@adekunleGOLD) January 26, 2023
Congratulatory messages have since started to pour in for the singer.