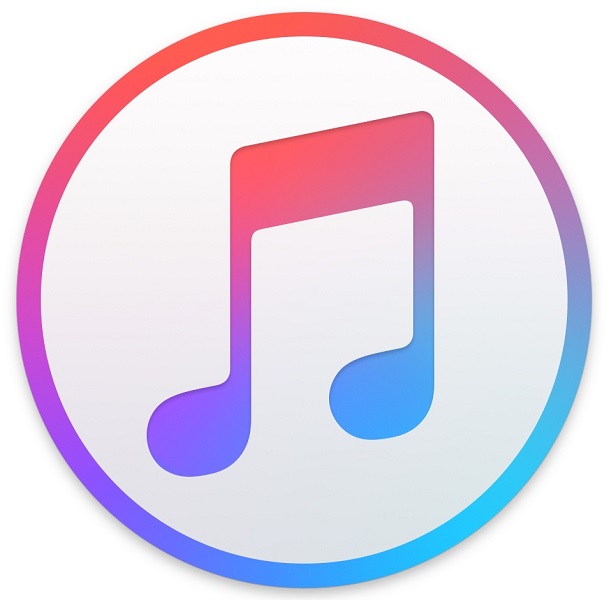 American technology company, Apple Inc. is set to shutdown the program that started a "music revolution" known as iTunes.
However, iTunes was introduced in 2001. Before its introduction the music industry was trying every means to combat piracy.
According to BLOOMBERG, it is the end of an era. Nearly two decades after launching iTunes and ripping up the retail-store model of album purchases, Apple is ready to retire the iconic product.
However, BLOOMBERG reports that the tech giant at its annual Worldwide Developers Conference in San Jose, California next Monday, will announce the shutdown of iTunes.
The tech giant is set to replace iTunes with standalone music, television and podcast apps.
Finally, the music app will reportedly keep some of the programs key features, including song purchases and phone syncing.
Share your thoughts below.
Source: BLOOMBERG