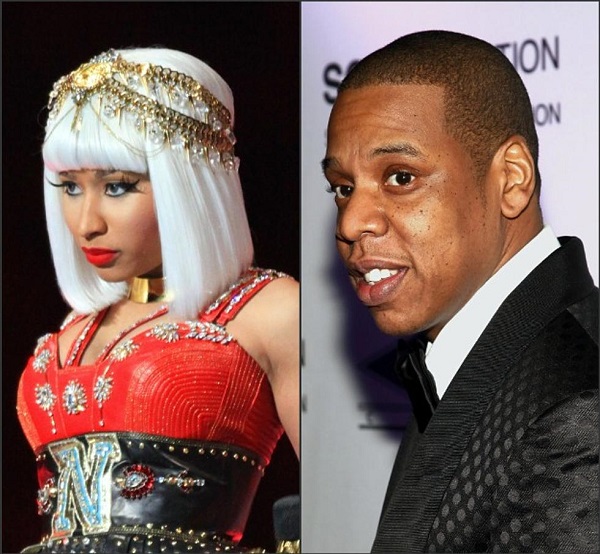 Billboard and Vibe have partnered to release a list of the greatest rappers of all time and the list is topped by multi-award-winning rapper and business mogul, Jay Z.
On Wednesday, 8th February 2023, Billboard and Vibe released the list of the greatest rappers of all time.
The list which was released in honor of Hip Hop's 50 years anniversary had 27-times Grammy winner, Shawn Carter, also known as, Jay Z topping the list.
Speaking on the list Billboard and Vibe noted;
"So it took a lot of deliberation and deep discussion to reason our way to what we believe is a well-thought-out, authentic list that reflects hip-hop's foundational pioneers, evolutionary trailblazers, and contemporary mainstays. In addition, that mix also encompasses 50 years of cultural milestones for a genre initially dismissed as a passing fad — and now recognized as the industry's market-share leader."
Meanwhile, female rap god, Nicki Minaj came in at number 10, officially making her the only female in the top ten list and therefore, the greatest female rapper of all time.
Explaining Minaj's entry, Billboard wrote;
"She has undeniably blazed the trail for the next generation of female MCs, while at the same time, building a legacy whose impact is hardly limited to the hip-hop world. Nicki is one of only a dozen artists to have more than 100 Billboard Hot 100 entries, and earned the MTV Video Vanguard Award in 2022 for her provocative music videos."
In addition, Lil Wayne ranked at NO. 7 for his success and impact to the industry.
From descending to ascending order, here is the top 10 list below;