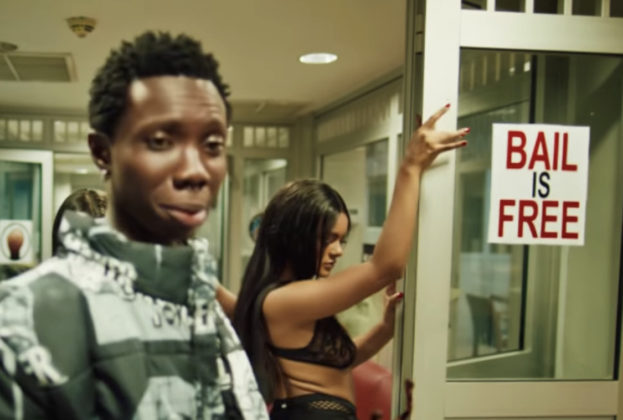 Chocolate City Music rapper, Blaqbonez teases on the music video of his previous single, 'Commander'.
Blaqbonez made the revelation on his Instagram Page with a video snippet. He wrote, WEDNESDAY 12 NOON. Dir by @boy_director 😱.
The song was released earlier this year after the impressive success of his 'Sex Over Love' album which was released in 2021.
The video was earlier mentioned his set to be out by noon and was directed by TG Omori.
Enjoy the video snippet while we wait for the sensational video.