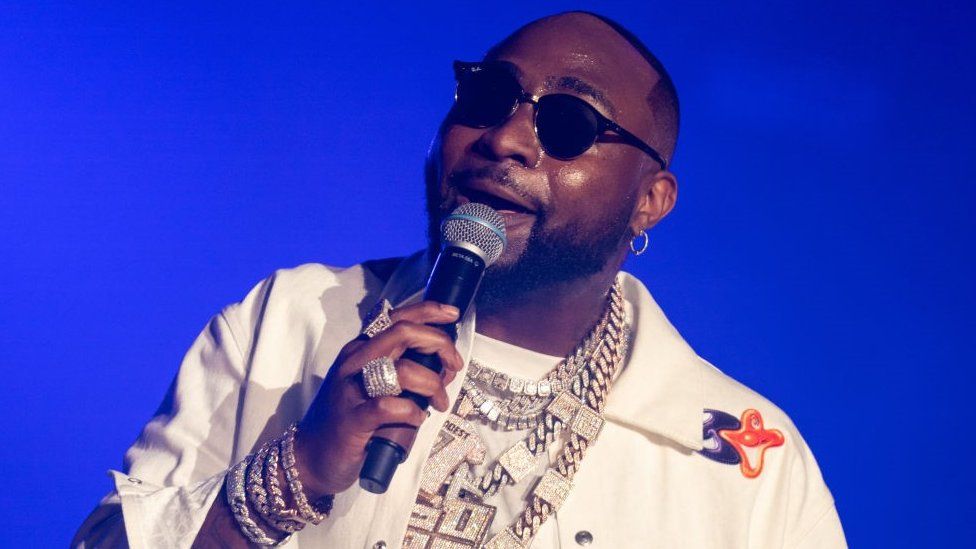 Nigerian music star, Davido has announced the official dates for his upcoming Europe tour.
The 'We Rise By Lifting Other Tour' has begun as Davido has displayed sensational performances in the US and North America. The singer continues to leave his musical trademark across the globe.
The music star has announced the dates of his upcoming tour in Europe as he will shut down Europe just like he did in US and North America. The tour is set to kick off on the 1st of July and come to an end on the 3rd of September 2022.
In addition, the singer is expected to perform in countries like Portugal, Germany, Netherlands, Belgium, Spain and Sweden.