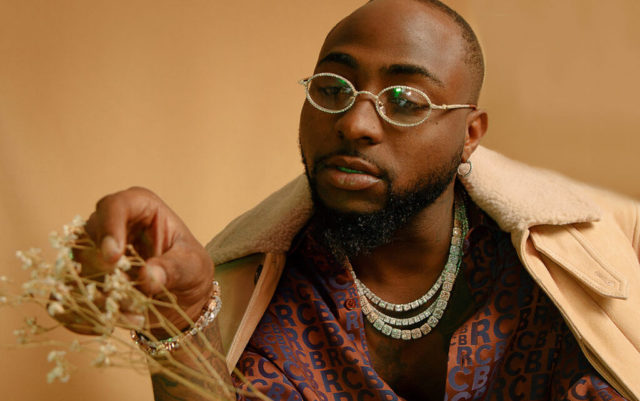 Afrobeats superstar, Davido's latest single, 'Stand Strong' has made its debut on the Apple music global chart and in 12 other countries.
Davido recently released a hit song, 'Stand Strong' on the 14th of May 2022, the song is currently dominating the mainstream as serves his fans words of encouragement, Davido with the vocal assistance of The Samples, gave the world a song of inspiration ahead of his sensational album.
The song is currently sitting at number 87 on the Apple Music Top 100 Global Songs Chart and also on the Top 100 Songs Chart in 12 other countries.
2 Nigeria,
16 Gambia,
16 Ghana,
34 Dominica,
48 Uganda,
49 Kenya,
55 UAE,
57 Niger,
61 Zimbabwe,
66 Ireland,
93 Cyprus,
100 Cape Verde,