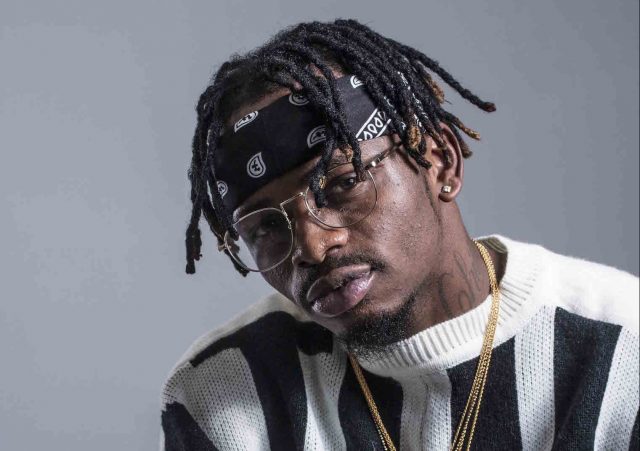 Popular Tanzanian singer, Diamond Plantnumz has revealed that he is expecting a son with his Kenyan girlfriend, Tanasha Donna.
The singer and Tanasha made this known during her birthday party late Sunday , July 7, 2019.
They did this by releasing blue coloured confetti's unto the audience stating that the colour of the confetti signifies it is a boy.
This will be the singers first child with Tanasha however, this will be his fourth child as he has had three previously.
See video below: