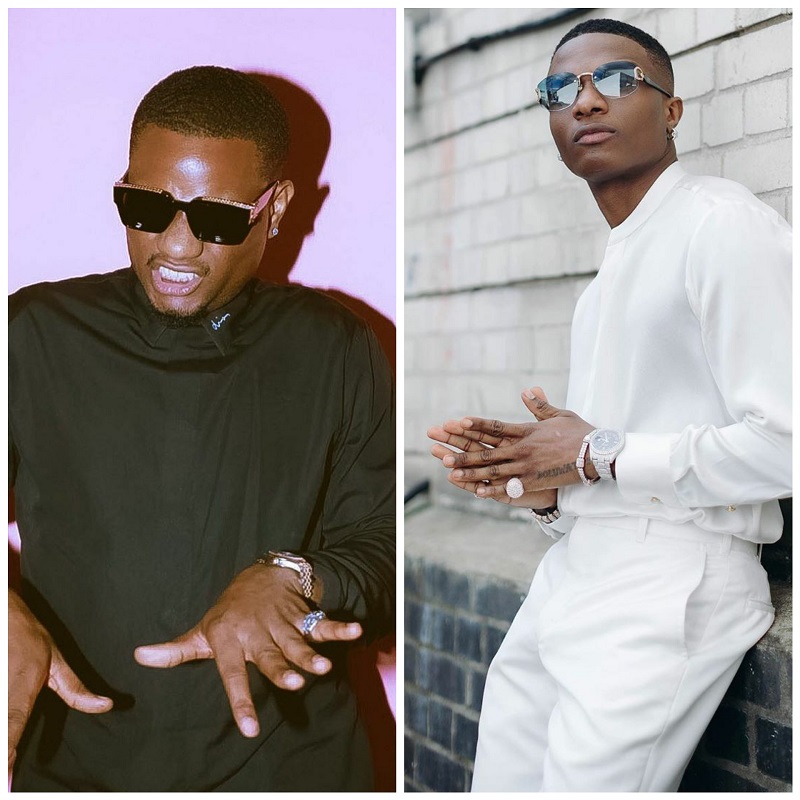 Starboy Entertainment disc jockey, DJ Tunez has disclosed that he will be thrilling fans for Wizkid's forthcoming birthday.
His label Boss, Wizkid would be celebrating his 30th birthday on 16th of July, 2020 which is also rumored to be the release date of "Made In Lagos" album.
According to the Tunez, on his Twitter handle; @dj_tunez he will be hosting a live set of only Wizkid's song on his Instagram live for 2 hours to mark the stars birthday.
In his tweet he also stated that he be playing both released and also unreleased songs that never made it out by the artist.
"WORLD WIZKID DAY JULY 16TH! IM DOING AN EXCLUSIVE 2HR SET ON IG LIVE OF STRAIGHT WIZKID! ( RELEASED & UNRELEASED MUSIC)," his tweet read.
WORLD WIZKID DAY JULY 16TH!
IM DOING AN EXCLUSIVE 2HR SET ON IG LIVE OF STRAIGHT WIZKID!
( RELEASED & UNRELEASED MUSIC) 😏🔥 #STARBOY #WIZKIDFC #1

— DJ TUNEZ (@DJ_TUNEZ) July 14, 2020