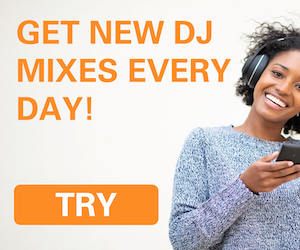 Duncan Mighty who does not shy away from politics celebrates the end to the feud between Wike and Amaechi in Rivers State and he is set to drop a new song on the 17th of May.
His new song is titled "All Belongs To You" and it is a worship song. His new artiste Obidiz is also releasing his debut single off Duncan Mighty's label Mighty Records titled "Higher" on the 17th of May.
The superstar made this revelation via his Instagram handle: @duncanmighty.
Thus, he wrote: "GOD I thank you for a successful 2018 and also let me thank Amaechi and Wike for giving peace a chance after listening to the Song of peace and love I released titled AMAECHI NU WIKE when my state was about to go haywire. As RIVERS people will always call me THE MAP OF PORTHARCOURT, some will say PORTHARCOURT 1ST SON I strongly believe that they see me as an icon of positive mentorship to the youths and the entire people of the State which was the main reason I performed at both PDP AND APC presidential rallies held in RIVERS State at the just concluded general election. This is because being able to carry out the good tidings of RIVERS STATE to the world at large through my music i always tell people that governance is too much to be left alone for politicians. And now am proud to announce to you am about taking you all back to your dancing shoes as my RECORD LABEL MIGHTY RECORDS AKA YOUNG WEALTH is set to release two official video singles one from our Newly signed [email protected] titled HIGHER and one from me which is a worship song i promised GOD I'll release first for the year 2019 titled ALL BELONGS TO YOU… Am not even sure you're ready for this FRIDAY 17TH #duncanmighty."
Duncan MIghty's fans were happy about his new song and were also quick to congratulate him on the end to political rivalry between APC and PDP in Rivers State.
Share your thoughts below.
See post below: