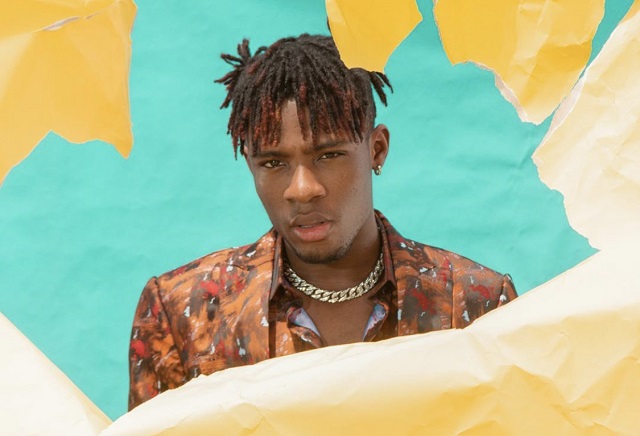 Famous Afrobeat singer, Joseph Akinwale Akinfenwa-Donus, better known as Joeboy, has revealed the amount of money he spent on his girlfriend.
The musician shared this in an interview with Pulse, noting that it represents the entire sum he has spent during their two-year relationship.
Joeboy acknowledged that he treats his woman to a good time and does not hesitate to spoil her when questioned about his lover-boy image.
"You are right. I love to spoil my woman. As for the money I have spent on her, let us say above 50 million Naira," he said.
Furthermore, he also revealed that he has been in a relationship for the past two years as he was done with the streets and confirmed that his partner is the woman he has been posting about on his social media.
He also stated that although fans are curious as to her identity, he intends to keep it a secret and fans could keep wondering who she is.
The 'Baby' singer said that he has a right to have a girlfriend and that he expects his female followers to comprehend this when asked how he anticipates their reactions to the news of his two-year relationship.