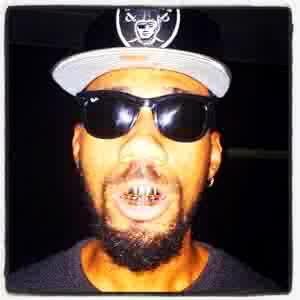 Indigenous and prolific Nigerian rapper and producer, Chibuzo Nelson a.k.a Phyno in Lagos said that language was not a barrier to the appreciation of music as music had no language.
The rapper who is renowned for doing his songs in his mother's tongue "Igbo language" said that he was grateful to God that all his hard work is eventually paying off.
I never taught I would make this far in the music industry, I have had a lot criticism by many nigerians for my style of music. At first I was bothered but if you knew things about music you will understand that music has no language.
He continued "One of the biggest songs between last year/this year is `Khona' and we in Nigeria, we don't even know what they are saying, so that's how music is for you but the fact remains every loved it.
"You don't need to understand what they say; just go with the flow as long as they come clear when it comes to their visuals so that's why I take more time in my videos too.
Furthermore the rapper concluded by saying "Being consistent is like one big challenge that every artiste that is already out has to face unless you are not out and then you just have to fight your way to get to the top.
Eventually, when you do remaining at the top of your game is another thing because that is where consistency comes in and plays a role in your career as a musician," he said
Interview by naijavibes press crew