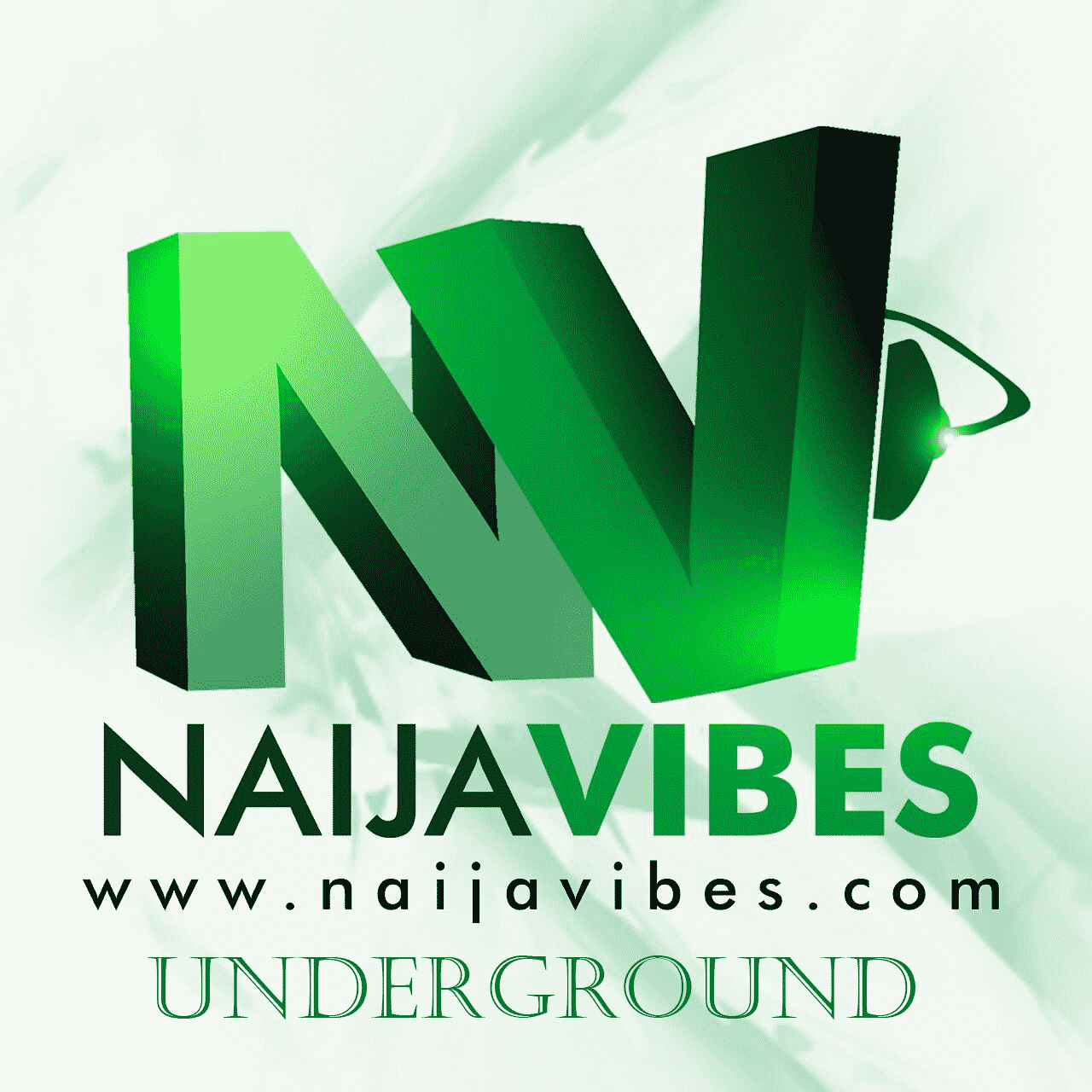 Seeing the need to give upcoming musical artistes a chance to be heard on the internet, NaijaVibes has decided to create a new section on our website called 'NaijaVibes Underground'.
The NaijaVibes Underground Section would be a platform where artistes who have not made a name in the industry can have their songs promoted at no cost.
REQUIREMENTS TO GET FEATURED
Because we pay premium to host and maintain NaijaVibes, our office and staff, we cannot just publish every song that is sent to us. Artiste are expected to meet the following requirements before their song is uploaded:
1. Artiste Must be an up-and-coming artiste (not signed to a record label) and have a recorded song mixed and mastered.
2. Must send a press-kit which must include: mp3 file, song artwork (fully designed), artiste bio, details about the song and featured artistes where necessary.
3. Artiste MUST include his/her social media handles and MUST be following @NaijaVibes on Twitter, @NaijaVibes on Instagram and @NaijaVibescom on Facebook.
4. Artiste MUST NOT send content in a mass mail.
5. Artiste MUST include 'NaijaVibes Underground' in mail subject.
6. Mails should be sent to underground(@)naijavibes.com
Any mail that does not meet the above requirements will not be attended to.