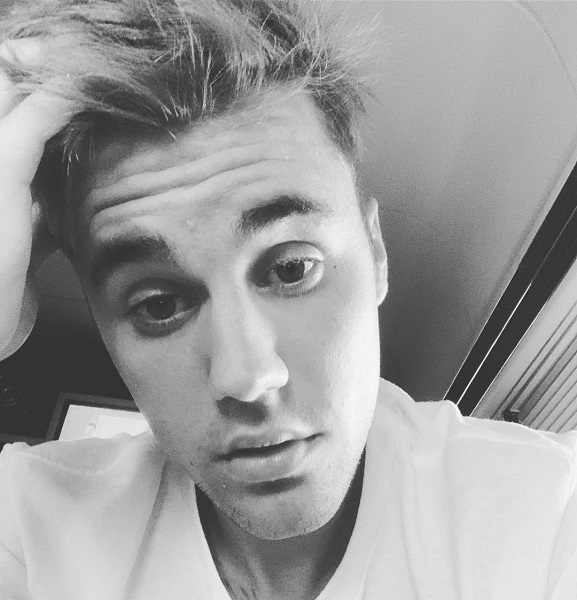 Canadian singer, Justin Bieber revealed to fans fellow singer, Chris Brown is the combination of late legends, Michael Jackson and 2Pac.
The superstar also defended Chris Brown who has been receiving backlash from fans and also celebrities due to his violence with women.
He made this revelation via his Instagram handle: @justinbieber.
As a result, he wrote: "everyone wants to wait til people die To give them the credit they deserve. I'm calling it now when CB passes away after a long full life, you will miss what you had in front of you the whole time … trust me watch you will see. the people who have over looked this mans talent because of a mistake he made.. you need to reevaluate! Love you @chrisbrownofficial."
Nevertheless, Bieber is working on a new album that will be released soon.
Share your thoughts below.
See post below: