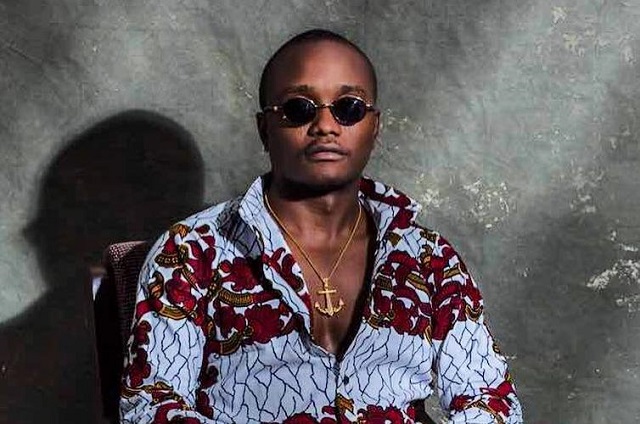 Nigerian artist, Olawale Ashimi, also known as Brymo, has opened up about how he felt about losing the All Africa Music Awards (AFRIMA).
The 8th edition of the music award tagged, 'Teranga Edition', was rescheduled from its normal November date to January 12–15, 2023, in Dakar, Senegal.
Brymo, who was nominated for 'Best Songwriter of the Year,' and 'Best Album of Year' categories failed to take on one win.
In an interview with The Cable, the singer was quizzed about how he felt about losing the awards relating it to trouble that permeated the time of the nomination and the petitions that were fined against him.
The interviewer asked, "What did you make of it; seeing over 40,000 people suddenly signing this petition to strip you of your nominations for the 8th AFRIMA over a social media talk? Did the award contact you about it?"
Brymo responded that he actually looked forward to winning. He further added that his loss was not associated with the petition or the troubles that came before it but was the result of a number of factors.
In his words, "I think, months before, I had announced that I was no longer a musician and that I was instead a sonic artist. It meant I was no longer eligible for awards that musicians get. However, AFRIMA nominated my work, 'Esan', so I forgot all that and looked forward to the event. But in truth, I am no longer a singer so I did not want it.
Not winning had nothing to do with the southeast fracas. Everything only just came together."