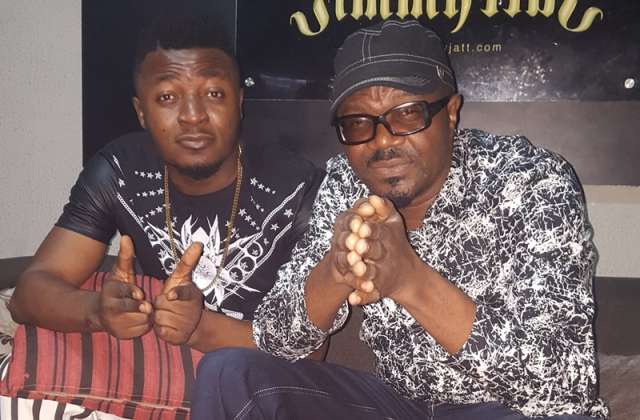 MC Galaxy is not relenting on his oars after the release of his latest single, Komolop Chop.
Read:  MC Galaxy teaches exotic dance in 'Komolop cholop' video
According to reports, the singer cum dancer is currently working on a new song with famouse Disc Jockey, DJ Jimmy Jatt and Cynthia Morgan.
Entitled Go Gaga,  the song is produced by one of Ghana's hottest producer and is expected for release any time soon.