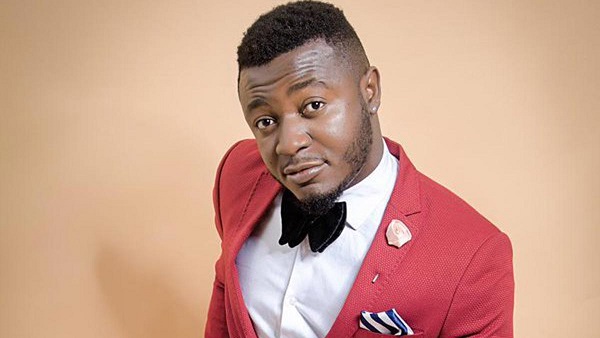 What would you do, if you released two great songs and a TV channel refuses to play them or nominate any one for its awards? Well, MCG boss, Mc Galaxy has the perfect response for them.
In what looked like a shade directed at cable TV station SoundCity, who recently held its annual Soundcity MVP Awards, MC Galaxy has come out to claim he made money from "Ohaa" and "Fine Girl" despite not winning any award for either song.
Galaxy took to his Instagram handle: @mcgalaxymcg to share picture with the inscription: "Either award or no award, "Fine Girl" and "Ohaa" gave us the money for 2018."
"Rubbish, Naija will always be Naija lol, Ohaa is a Jammm, Fine girl is a Jam, byeeeee," he added.
Recall NaijaVibes reported some weeks back that MC Galaxy lambasted cable television channel, SoundCity for refusing to play their songs.
See post below:
https://www.instagram.com/p/BsSVn9TnbUn/