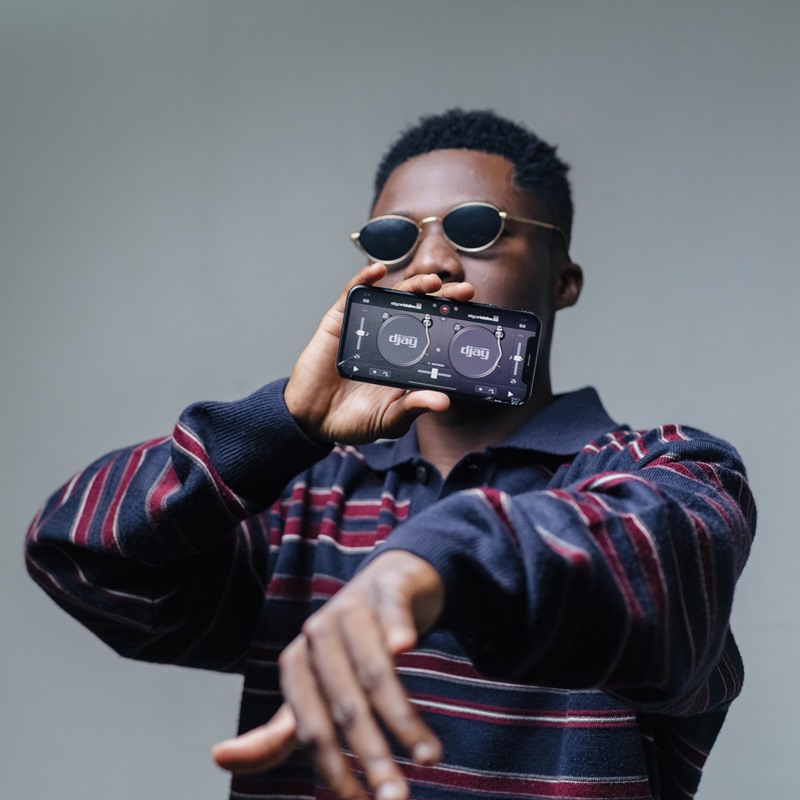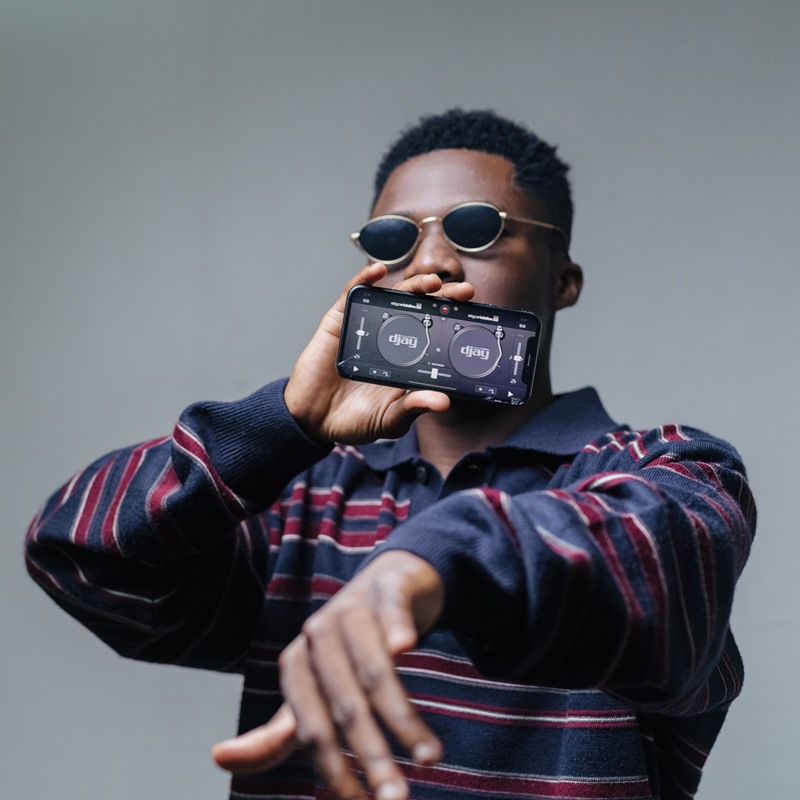 Ghanaian born disc jockey Nai Amonsah Otto, also known as DJ iPhone has redefined the DJ experience in the Ghanaian mainstream music with the use of a mobile device.
When one thinks of an ideal DJ setup, the one device you would expect to definitely find in the setup is a laptop. That however is not the case for award winning Ghanaian DJ, DJ iPhone. Having started DJing professionally in 2017, he has graced several major events and within a year.
Meanwhile, speaking on why he prefers using his phone instead of a laptop, DJ iPhone states that the cost of equipment has never been the reason for using his phone. According to him,
"It was actually a challenge to myself to achieve the same output that DJing with a laptop gave with a phone. I am used to doing most things on my phone and I didn't think DJing will be any different or difficult."
Futhermore, DJ iPhone continues to dazzle the audience with his talent with a stellar mix of mixes, increasing his fame. In 2018 he released 'Cruise Control 8' and 'Cruise Control 8D'. In 2019 he delivered series 11, 12, and 13 of his catchy 'Cruise Control' mix. He returned in 2021 with a smooth Amapiano mix and 'Sax8D' mix. And most recently in 2022, he released three mixes – 'Afrobeats Stew', 'PianoSax 8D', and 'E-Piano'.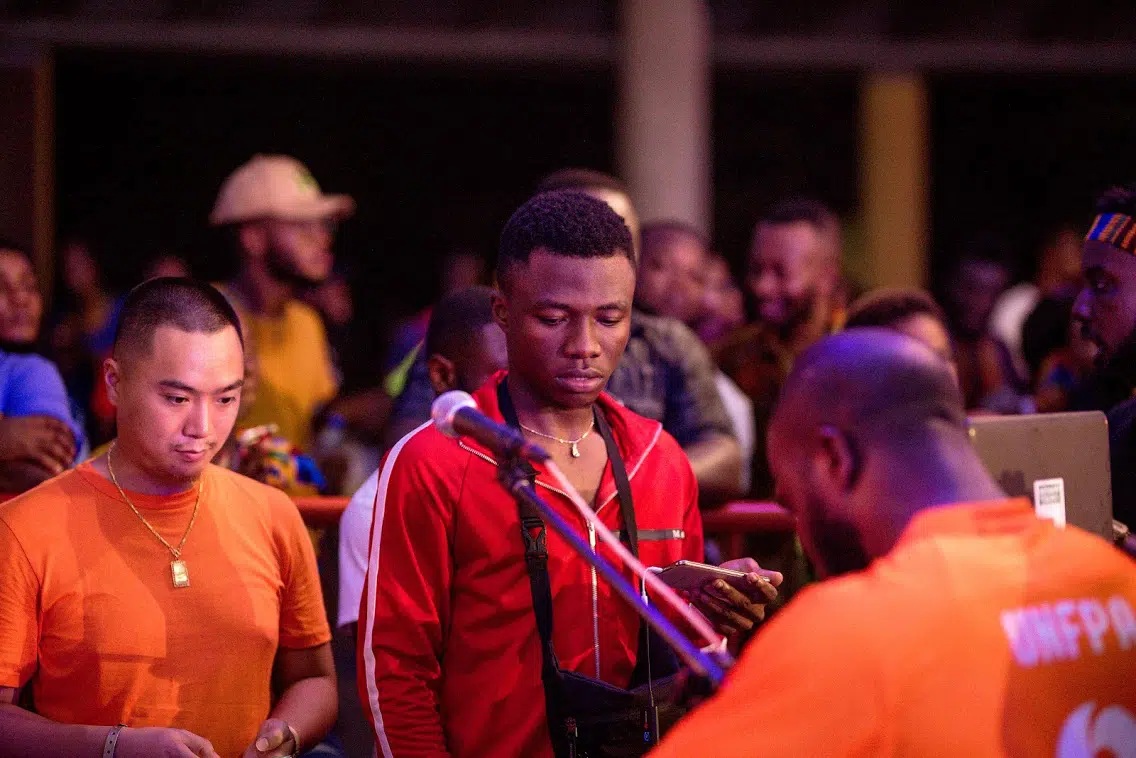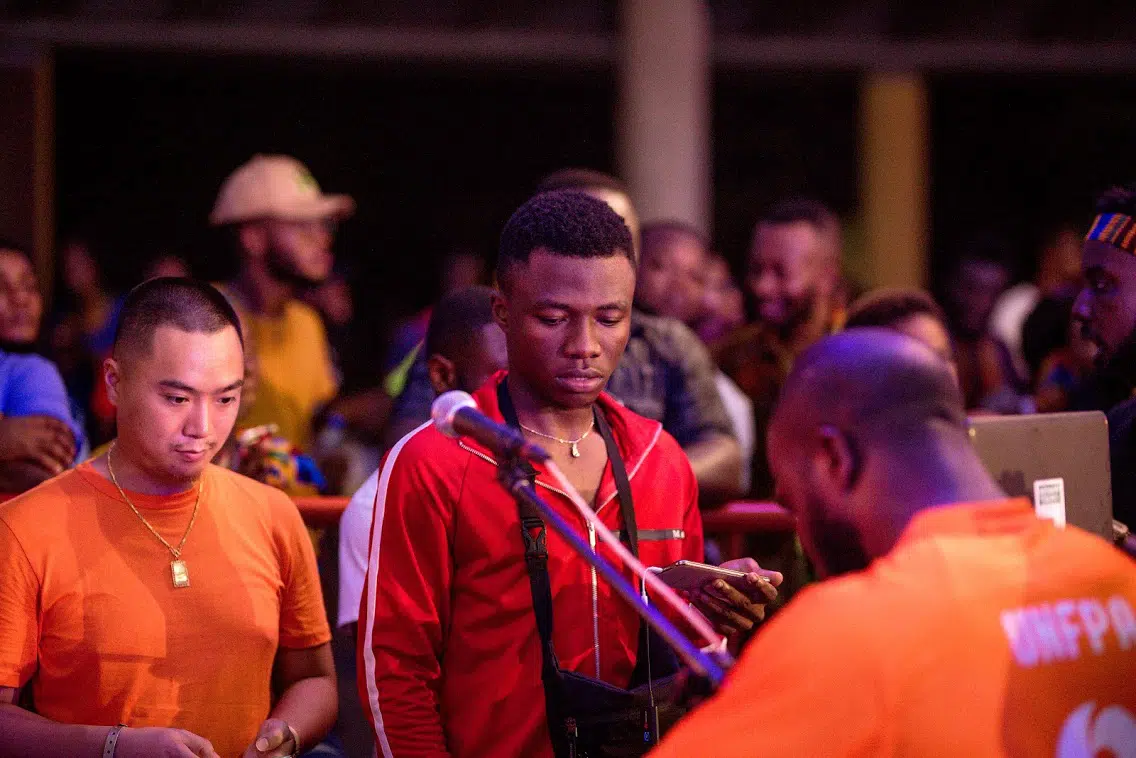 In addition, he has played in a show for Afrobeats megastar Wizkid. He also sets to take his talent to the next level with the release of his upcoming project with Ghanaian star Darko Vibes  set for a November 11th release.