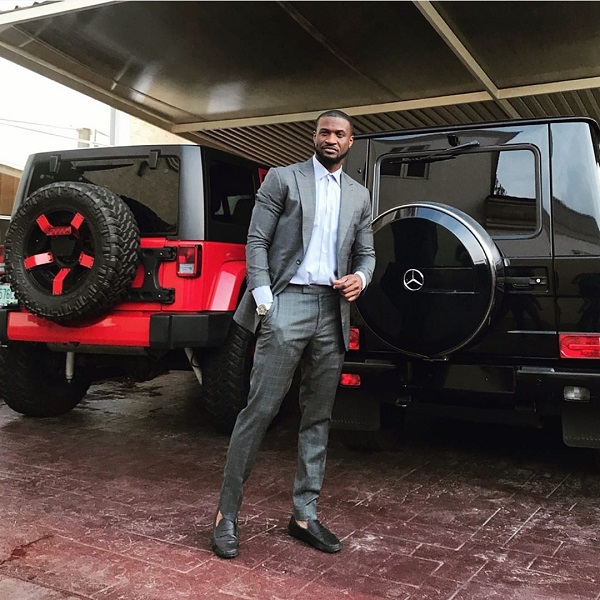 Talented singer and dancer, Mr P is set to start a TV series called "The Okoyes" with his wife and kids.
He made this revelation via his Instagram handle: @peterpsquare on the 11th of July, 2019.
Although, there is no official date for "The Okoyes" to premiere, it is expected to air soon.
His post reads: "I don't joke with dis. They are the only reason i double my hustle and they are simply amazing.
I just can't imagine life without them @TheOkoyes#FamilyValue [email protected][email protected] #Aliona.
Something new is coming… Follow @theokoyes."
The singer seems to have a lot going on this year with his clothing line 'Zip' also set to launch soon.
See post below: