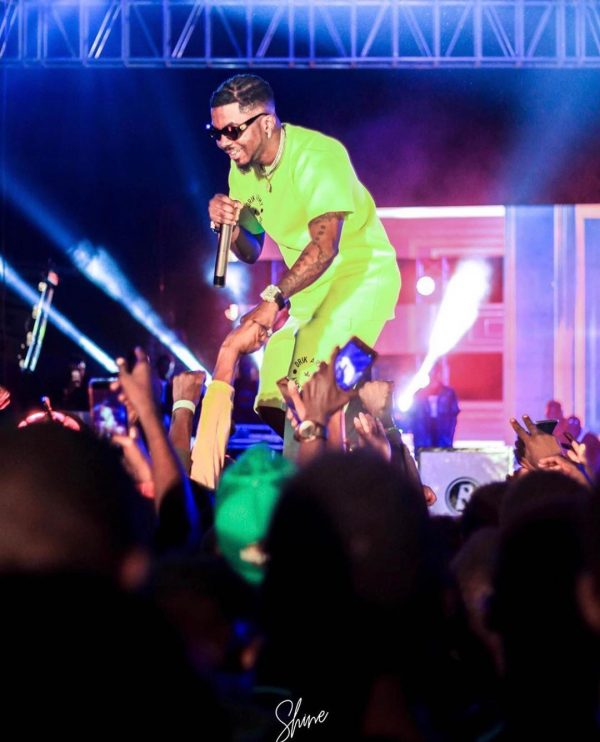 Nigerian singer and songwriter, Skiibii has stated that people do not appreciate or see the beauty in his talent.
The 'Sensima' crooner made this statement on Thursday, July 11, during an interview with Cool Fm's Dotun on the Midday Oasis show.
He stated: "I was ready for this. For everything. What I feel is that people don't know what I'm capable of. They don't see the beauty in my talent.
"More bangers coming. Na them say na hit me I no know say na hit sef."
When asked about his alleged faked death for fame in 2015, the singer said that people still call him Lazarus.
"When I go out people still call me Lazurus," he said.
Furthermore, he revealed that he would be releasing an album at the end of the year.
See video of interview below:
]