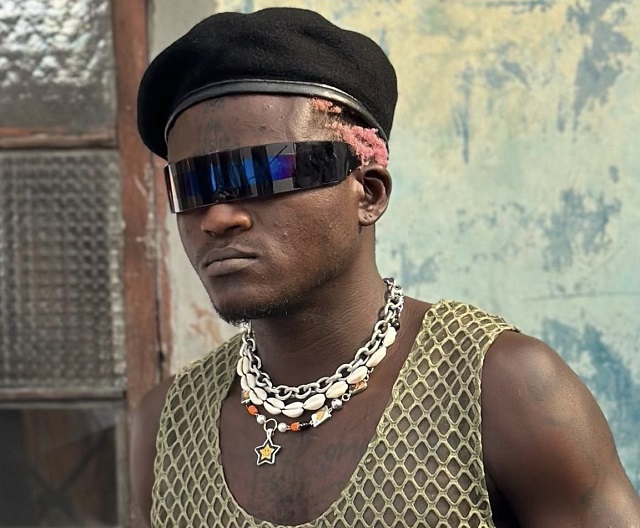 Nigerian Street-pop sensation, Portable has narrated his ordeal at the hands of his friends who physically assaulted him recently.
In a video posted on his Instagram account, Portable revealed that some men with whom he was friends before he became a star attacked him while he was defending his sister from them.
According to Portable, he flew back to Lagos from Gambia after he was told that his sister was being assaulted by her husband who happened to be one of his long-term friends.
The Zazuu crooner also narrated how he footed the hospital bills when his sister put to bed after she was impregnated by the said friend. He also shared that he financed the naming ceremony.
Portable who displayed the bruises he suffered on his arms and head, revealed that the men who attacked him were persons whom he has previously assisted in various capacities.
Furthermore, he stated that they were envious of him because he was now a star who can afford to buy their family properties.
While the issues that led to the attack on Portable remain unclear, in the video, he revealed that he was attempting to protect his sister from her husband.
 In a statement issued by his management, Portable described the event as disheartening and intends to take legal actions.