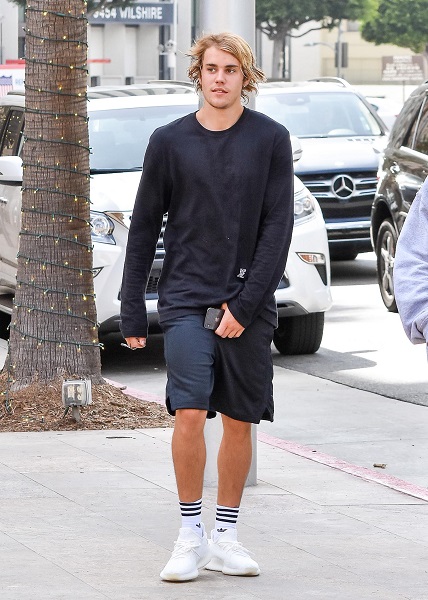 Canadian pop singer, Justin Bieber has revealed that he has, been feeling super disconnected and weird.
Moreover, the superstar took to his Instagram handle: @justinBieber to let his fans know, he has not been doing well, asking them to pray for him.
Thus he wrote "Just wanted to keep you guys updated a little bit hopefully what I'm going through will resonate with you guys.
"Been struggling a lot. Just feeling super disconnected and weird. I always bounce back so I'm not worried just wanted to reach out and ask for your guys to pray for me.
"God is faithful and your prayers really works thanks . The most human season I've ever been in facing my stuff head on."
We pray he gets to feel more connected and much better than now.
See post below: