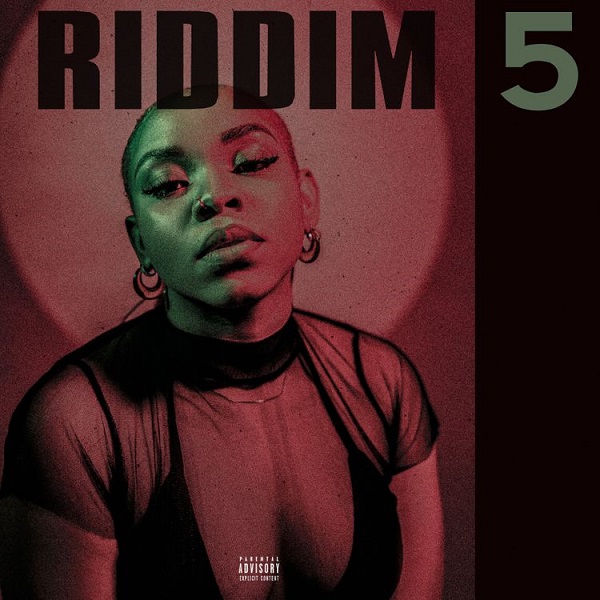 Nigerian songstress, Fave has delivered another sensational project as she received accolades for her debut project tagged 'Riddim 5.'
Following days of anticipation, the raving star drops her new project. Recall, Fave earlier made the announcement of her debut project on her Twitter page on 17th January 2022, where she share the cover art of her tracklist.
At the earlier hour of Thursday morning, Fave fullied the desire of her music lovers with her project, 'Riddim 5.' The project consists of 5 tracks with no featured artist. The project has songs like Obsessed, S.M.K, Kilotufe, Mr Man, and, Baby Riddim. Fave has usually dominated the lovely project with her sultry vocal and lyrical prowess.
As previously mentioned her project was released at the earlier hours of Thursday, 20 January 2022. She made unveiling on her Twitter page, she also thanked her team for making the project possible. She wrote; Grateful every day for my team and to the rest of the world that caught the riddim fever. My heart and soul into this for you.
MY EP – RIDDIM 5 out right now! Everywhere let's go crazyyyhttps://t.co/mxDwXmyslp

Grateful everyday for my team and to the rest of the world that caught the riddim fever. My heart and soul into this for you❤️ pic.twitter.com/zT9tkrl0My

— Fave (@faveszn) January 19, 2022
Her new project has gotten a lot of positive reviews and ratings from music lovers as she delivered a sensational EP. The project also featured her well-accepted track, "Baby Riddim."
Check out few reactions from fans
Omooo this particular onee!🔥❤️ pic.twitter.com/eTeIvKaJ5Z

— Pelumii (@pelmzz) January 20, 2022
On Riddim 5, tracks 1 or 4 can become second focus tracks.

I'd easily pick 4 but 1 can also pop off really quick.

Well done @F0luade. 💫🧡

— Nathalie Wemambu #ENDSARS (@da_sweetthin) January 20, 2022
2 projects you should listen to:

1. Fave – Riddim5
2. J'dess – Ada

— Yøung £xcel (@ExcelJoab) January 20, 2022
Fave has decided to start the year for us with a body of work that happens to be an embodiment of greatness and pleasure. Every track on that Riddim 5 EP leaves a fair share of orgasm in your ears, what a beautiful piece put together by an incredible talent.

Rating: 9.5/10 🔥

— ZEUS (@itzbasito) January 20, 2022