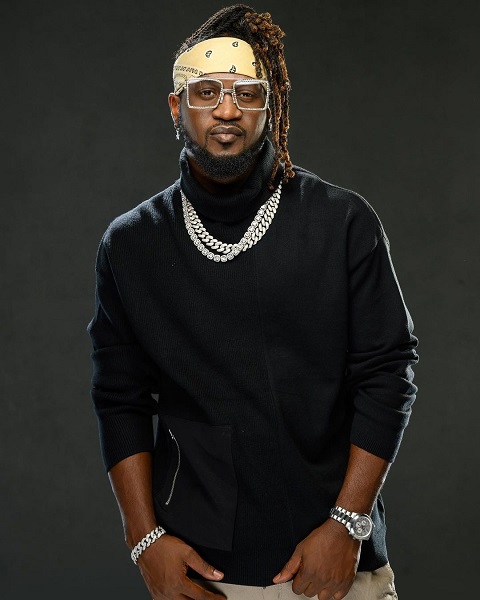 Nigerian veteran singer, Rudeboy has taken to social media to call out women for their actions.
The singer called out women on his Instagram story; @iamkingrudy about some hours ago.
According to the singer a man will take care of his woman without talking about it but the moment a woman does the opposite the whole world will know.
"A MAN WILL TAKE CARE OF A WOMAN 10MILLION TIMES AND WON'T SAY A WORD.
BUT THE DAY A WOMAN BUYS MAGGI TO ADD IN A SOUP THE WHOLE WORLD WILL HERE HOW SHE HAS BEEN FEEDING YOU", the story read.