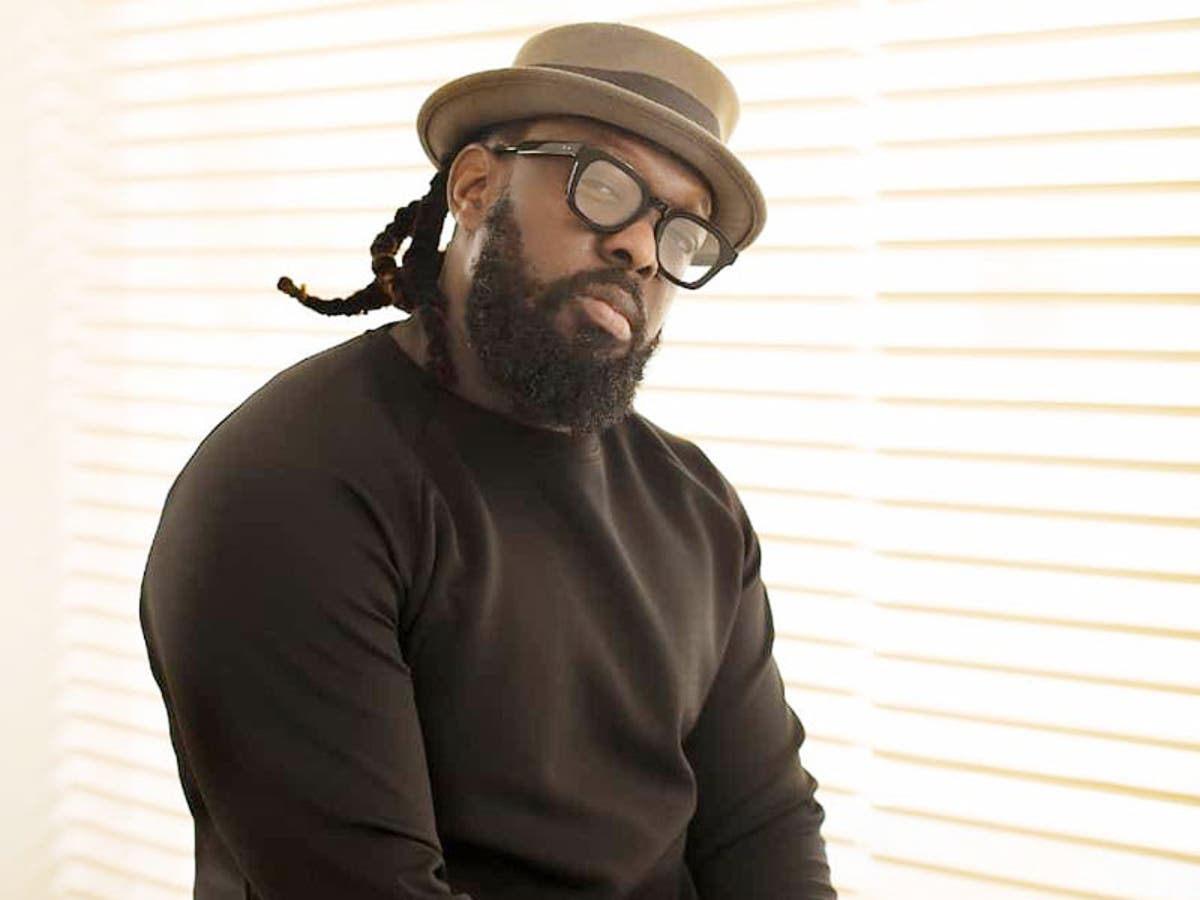 One Of Nigeria's top singer, Timaya has been allegedly arrested over a hit-and-run incident accusation of a woman still hospitalized in a bleeding state in a hospital in Lekki, Lagos State, Nigeria.
A viral video has been placed on the media which captured Timaya being arrested by uniformed and gunned men just barely hours after the hit and run accusation came in.
This report actually took all over the media on Wednesday, 2nd of March, when the claimed sister of the hospitalized victim went online to share a video of her sister bleeding on her face, while still laying hospitalized and receiving treatments in the hospital.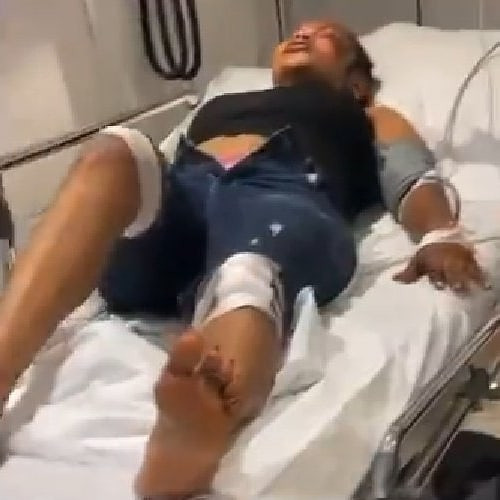 The lady made her accusations direct, saying the singer, Timaya had knocked down her sister and drove off straight away leaving her unconsciously on her own.
She said Timaya hit her sister's car and when the sister came down to confront him, he hit her with his car and drove off.
She further went on to share screenshot-ted proofs of her messages to Timaya on Instagram regarding to the incident and further added that the singer blocked her on Instagram when she kept confronting and bombing him with messages about the incident.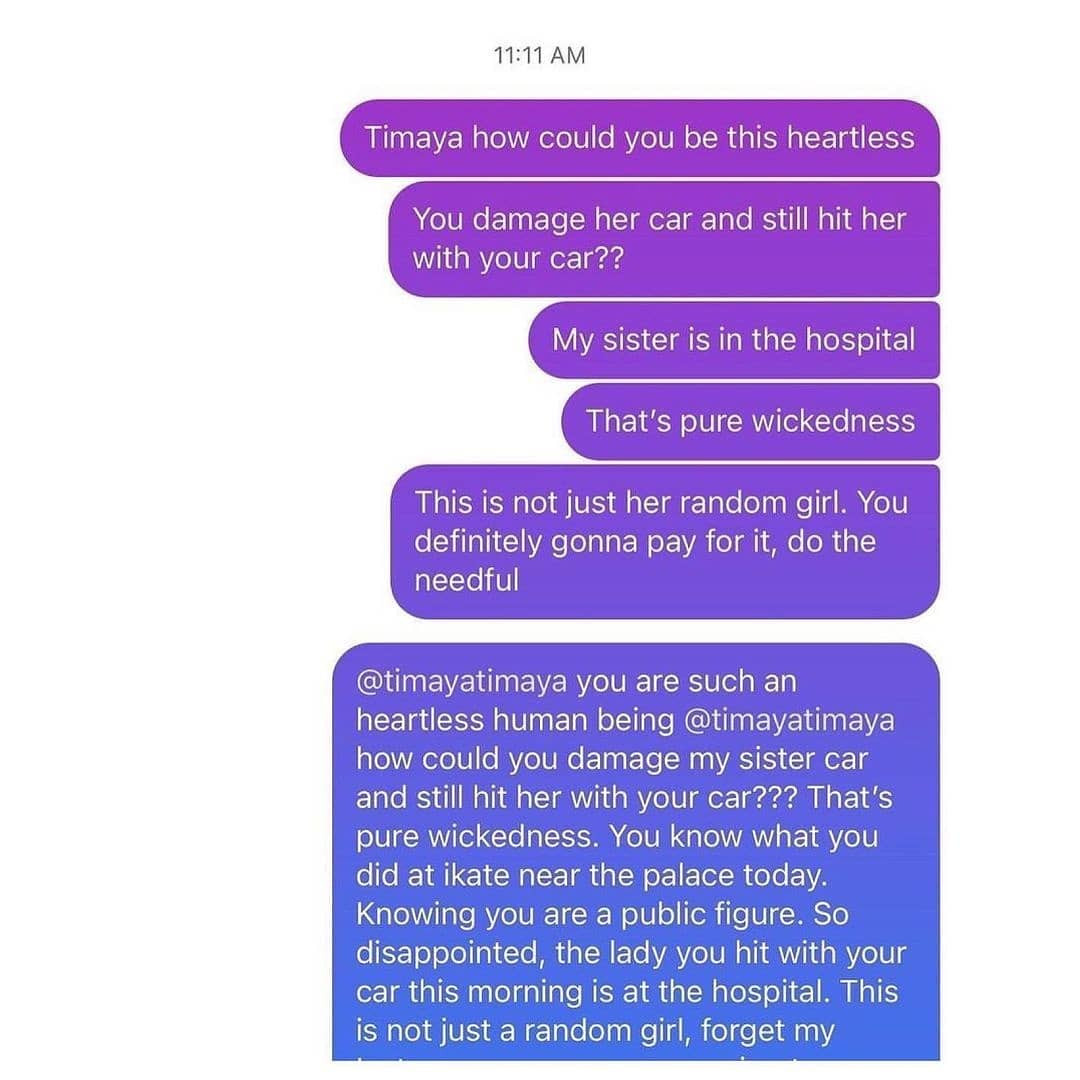 Papichulo, ignored and didn't acknowledge the allegation, rather proceeded to his normal tweeting like nothing happened, this then caused a provocative awareness on the media platform from people.
But they say you jam person run ?? Baba, na true!?

— obimoseschimankpa (@Sammoofficial) March 3, 2022
Oga I see for blog say u been jam person run? Abeg I just dey wonder ooo, wether person fit just dey fabricate that kind lie

— kaycee 07😉 (@Tony89647404) March 3, 2022
Oga go treat person wey you hit with you car werey!

— Obiora Anyikwa Potential 👌 (@AnyikwaObiora) March 3, 2022
But you ham person and you japa. The person still dey ICU

— BLESSINPIKEN YXK++ (@sushipapii007) March 3, 2022
A video was shared and is still going viral which showed uniformed men carrying him out of his house today.
View this post on Instagram