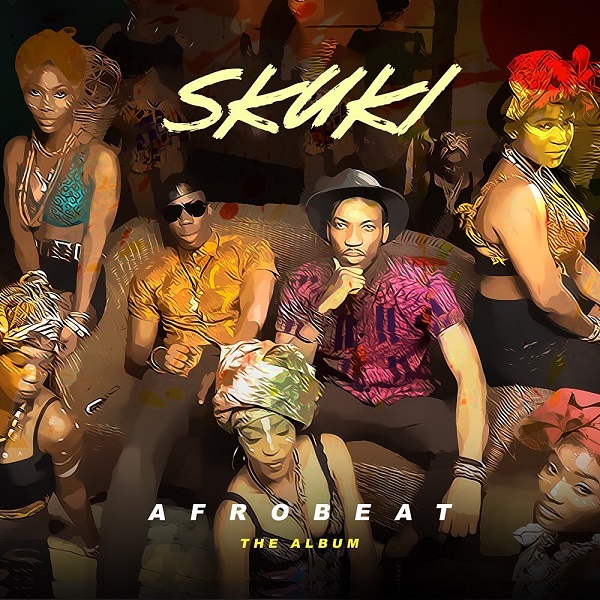 Over The Top Entertainment duo, Skuki have announced that they will be dropping an album called "Afrobeat."
The duos sophomore album titled "Afrobeat" is scheduled to drop on the 7th of July.
One half of the duo Peeshaun took to his Instagram handle to make the revelation.
@skukipeeshaun – "Make una no vex. We're not scamming you guys this time. On the 7th day of the 7th month (July) of this year, the 7-track Album (Afrobeat) drops!
777 means perfection. When you get to hear the ALBUM, you would agree with me."
Finally, the album is going to be a 7 track album.
See post below: