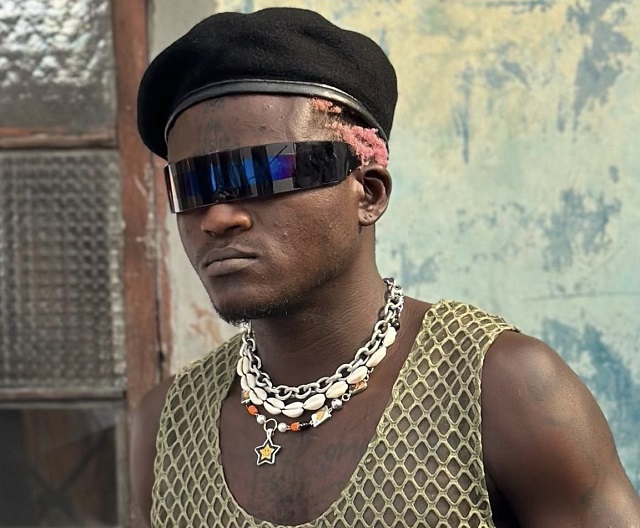 The self-acclaimed king of the street, Portable, has gotten his heart's desire as TG Omori decides to film the video to his song, "Apostle."
What happened:
Portable reached out to TG Omori on Instagram over the video shoot for his smash record, "Apostle," and he was charged $50,000.
The price tag for the video shoot did not go well with Portable; he sent several voice notes to TG Omori complaining about the price.
Portable ended his conversation with TG Omori with the phrase "make I kuku go do ritual," and then went on Instagram to criticize Omori for charging such a high fee.
Just like everybody I love portable and I'm not mad at him, if I was him I'll feel the same way knowing i might never have a video better than zazoo. E reach to call the director out 7times everyday.

— TG OMORI (@boy_director) January 31, 2023
How it is going: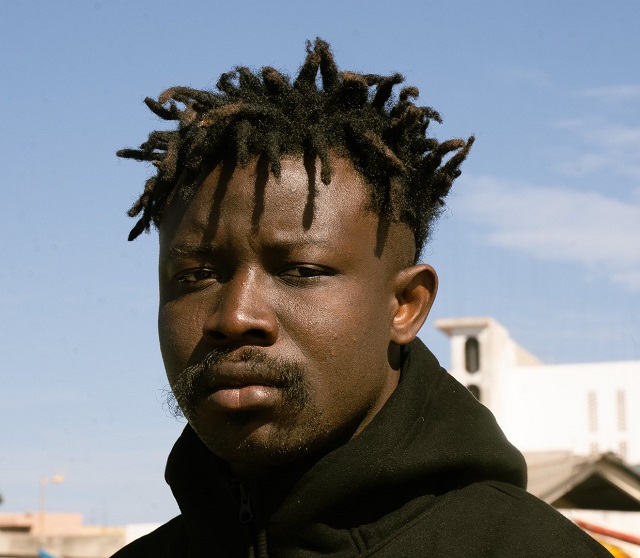 Yesterday, TG Omori on Twitter asked Portable to send the song so they could shoot the video, but it did not end there.
Ok ok portable send the song let's shoot 😭

— TG OMORI (@boy_director) January 31, 2023
TG Omori went live on Instagram, and while he was there, Portable joined him and asked why Omori no longer loved him in a comical interactive session.
You love me, I love you.
Why you no wan love me again?

— TG OMORI (@boy_director) February 1, 2023
TG Omori assured Portable on Instagram Live that he would film the video. In a couple of weeks, TG Omori and Portable will be working on the video; it will be epic.
Recall that TG Omori shot the visual for Portable's groundbreaking song, "Zazoo Zehh," which features Olamide and Poco Lee.
In conclusion, when the video is available for streaming, we will bring it to you.