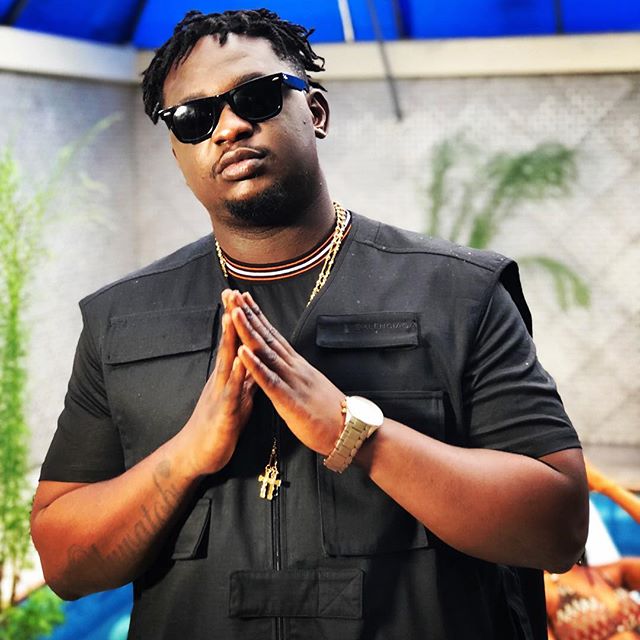 Following the release of his latest single, "Again," Wande Coal has revealed his forthcoming EP titled, "Realms" is set to drop on the 6th of March.
Earlier today, Wande Coal announced that he would release the Realms EP in March, 2020  on his Twitter handle: @wandecoal.
However, the announcement came as a result of a Twitter user with the handle: @whoisshettima who asked him about for an album.
"@wandecoal give us album with jams like this abeggggg," the fan tweeted.
https://twitter.com/whoisshettima/status/1225404796410134528?ref_src=twsrc%5Etfw%7Ctwcamp%5Etweetembed%7Ctwterm%5E1225404796410134528&ref_url=https%3A%2F%2Fpulsembed.eu%2Fp2em%2FkKv2CuHdQ%2F
Wande Coal replied to his fan stating the release date of his forthcoming project, "March 6 2020."
Share your thoughts below: