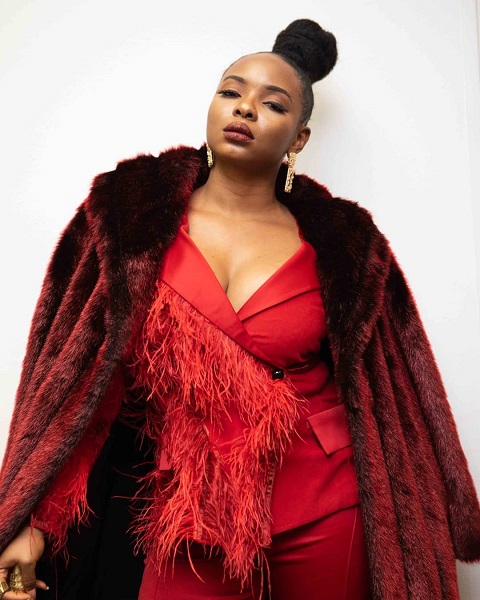 Nigerian singer, Yemi Alade is set to perform at the anniversary of the Essence magazine annual festival in New Orleans on Saturday, July 6.
She disclosed this in a post via her instagram handle @Yemialade on Wednesday, July 3, 2019.
The festival which will commence on the 4th to the 7th of July is to celebrate the anniversary of Essence magazine festival which was launched 25 years ago.
In addition to the Nigerian star, some other black female artists to look out for during the festival are Missy Elliott and Mary J. Blige.
See post below:
https://www.instagram.com/p/BzdDf-kHPWg/?utm_source=ig_web_copy_link