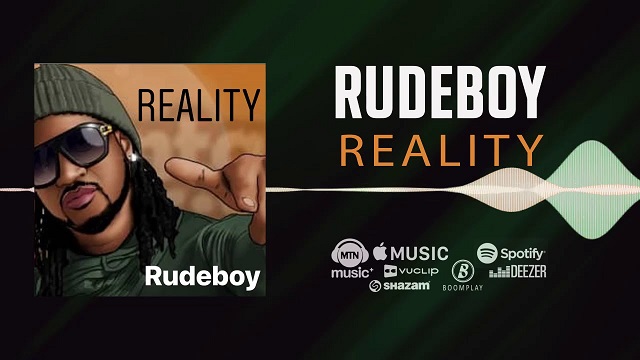 Hey guys! You're welcome to my space – The Benita Review section. My name is Benita Moses, a student of International Studies and Diplomacy, a writer and music critic. I'll be anchoring this section on your favourite music blog, NaijaVibes.
We'll kick off with member of the defunct duo Psquare, Paul Okoye better known now as Rudeboy's, latest release entitled 'Reality' which was released about a week ago.
The mid-tempo rnb single is a love-themed song, which sees the singer begging a girl to love him but she was not interested in the love.
Production credit goes to Lordsky who did a not-so-wonderful but good work, the instrumentals was not creative enough.
Rudeboy's vocals was pitch-perfect as usual.
The flip side of the song is that it doesn't sound fresh. There was nothing new in the song. Lyrics lacked creativity and sounds like an old Psquare song. Rudeboy needs to step up. We are tired of this one sound and same progression thing, anytime Rudeboy or his brother Mr. P releases a song.
Apart from that "REALITY" was a nice song worth listening. But if you're hoping to hear something fresh, look somewhere else.
What do you think about the song? Drop your comments below.