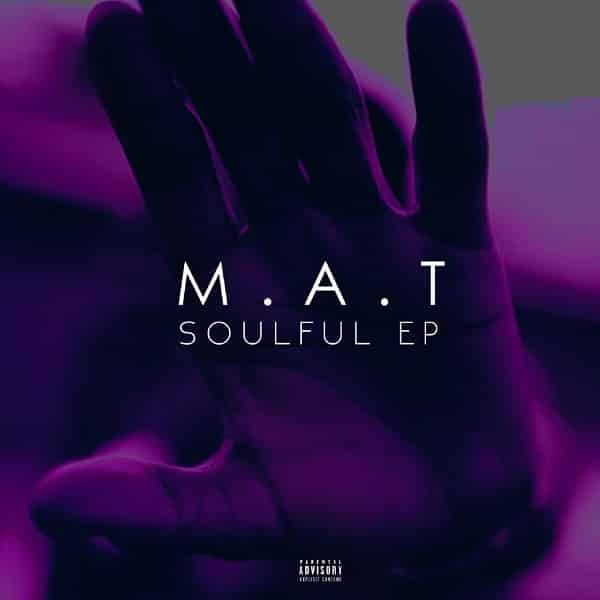 Here's the first song to be featured on NaijaVibes Underground by M.A.T titled 'Your Lovin' self-produced by M.A.T.
M.A.T is a Recording Artist/Producer/Songwriter hailing all the way from a small town in South Africa in the province of Mpumalanga in the Emalahleni Region Called Kriel now known ks Ganala.
Born Matthews Judas Sithole in Limpopo M.A.T moved to Kriel at the age of around 8 to 9 years old because of schooling and his father's job.
Music was introduced to him by his older brother who used to play hip hop back in the days .M.A.T immediately got captivated by music and sang along to a lot of different types of music he liked.
At the age of 17 M.A.T recorded his first verse and immediately got captivated by the recording process. His brothers had music software they used to create beats, and so he used that time on his brother's computer to learn the software. From then on the music grew M.A.T Has Done Numerous Music with Different Artists in & out South Africa, Today (2017) he released an EP called Soulful.
Bringing you good music of the soul that features all Flavours of music
Social Media Contact: Facebook Page: @MATIsWhatItBe
Instagram & Twitter: M.A.T_IsWhatItBe
Listen to 'Your Lovin' below, download and share your thoughts.