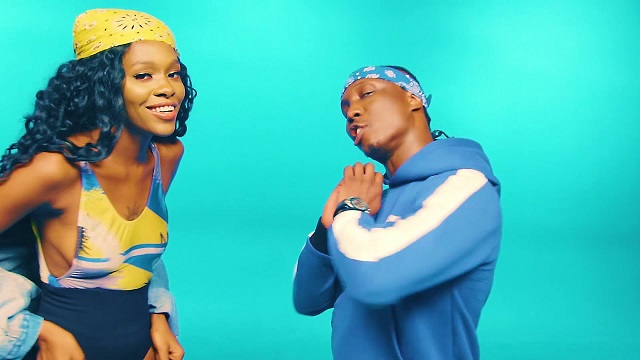 A-Q has had a fantastic year, from having arguably the hiphop album of the year for his collaborative effort with Loose Kaynon on the 'Crown' album which was one of the albums released from the Chocolate City LAMBAUGUST Campaign, to also dropping one the most impactful hiphop songs of the year, 'The PVC Story'.
However the year is not over for talented rapper as he unleashes the visuals to his previously released single "Don't Let the Devil use You".
Video directed by Uncle Kayl Pedro.
Watch and share your thoughts below.