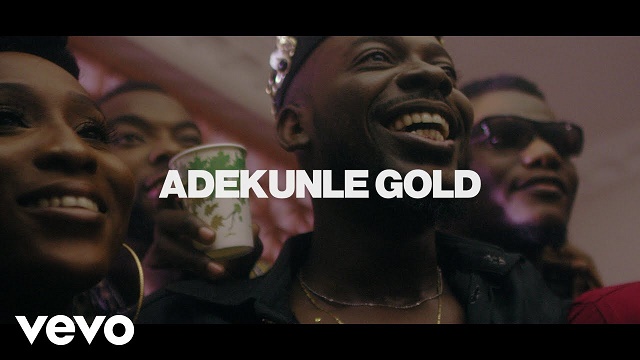 Adekunle Gold releases the official music video for his just released single titled Ire, a personal song which reflects on his life's journey with a message that will inspire his fans for a long time to come.
The video was directed by Aje Filmworks and shot in various locations around Lagos, Nigeria, including Ajah, Ajegunle, Ikorodu and Ikoyi.
The scenes in the video are beautifully played in reverse, alluding to Adekunle Gold's self-reflection. Scenes where he prepares dinner on firewood, sings in church and paddles a canoe are some of the visuals that contribute to the video's captivating aesthetic making it a video worth watching.
Watch video below and share your thoughts.