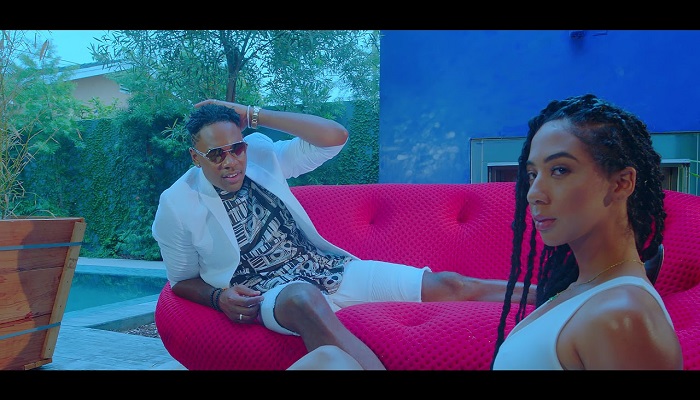 After a successful media tour in Nigeria, Ajaeze unveils the crispy clean visuals to the hit song 'Like This' staring co-collaborators Flavour and Masterkraft.
The video was directed by Patrick Elis and was shot in Los Angeles . Watch, enjoy and share the spanking new video to 'Like This'.
Watch and share your comments.