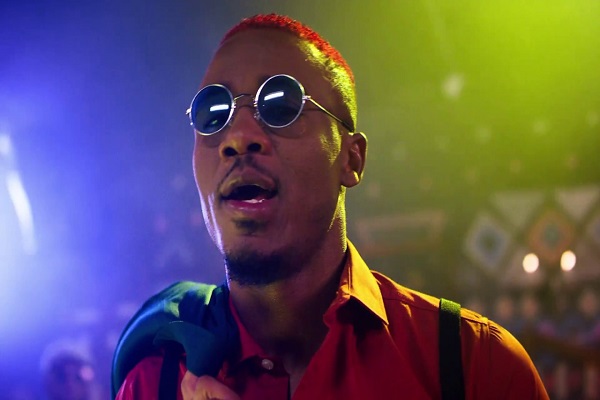 Rockstar Africa and RCA Records proudly presents Mvumo Wa Radi. This is KingKiba's song to introduce his first product "Mofaya Energy Drink" which will be in market in Tanzania in June 2018.
Mofaya Energy Drink is an energy drink produced in South Africa and owned by Alikiba and DJ Sbu. Mofaya Enerrgy Drink is proudly manufactured by Africans and will be sold in Africa and eventually Internationally.
Watch and drop your comments.