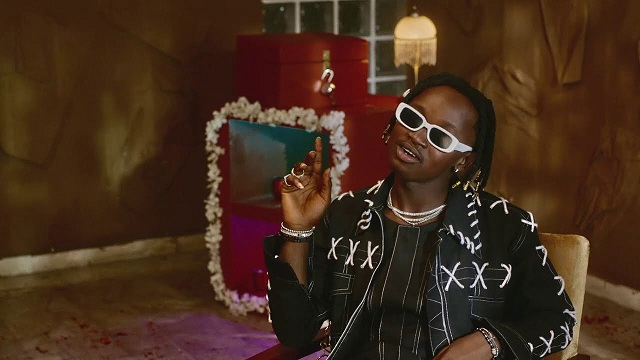 Obama Music Worldwide and Davido Music Worldwide presents the music video to Ayanfe's latest single "African Vibe".
He succeeded this feat by getting signed into the most solid record label on the block, DMW/OMW. Ayanfe finessed further expectations on his debut single release of April 2020 titled 'Pretend.'
'African Vibe' is Ayanfe's sophomore track produced by K-Dreams, Mixed & Mastered By Swaps and Video Directed by Dammy Twitch It has taken a form beyond control on #TrillerVideos trend and it's only about time to give the world full taste of it.
Watch share your thoughts below:
Ayanfe – African Vibe VIDEO