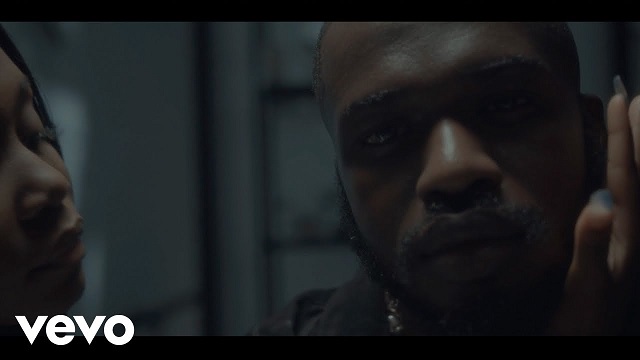 Fresh from the runaway success of Abracadabra, BOJ returns with more Alte magic, 'Emotions', produced by Spax.
Emotions is Boj showcasing his strongest songwriting yet, with earworm Afro RnB vocal melodies, layered over intricate shuffling rhythms.
This is Boj maturing, singing out his soul, and creating a heartbreak classic for a new generation – with a high end video lined up and further European press to follow, Boj is ready to take the Alte crown.
Watch 'BOJ Emotions Video' below;
BOJ – Emotions VIDEO
Check out more songs from BOJ on NaijaVibes;