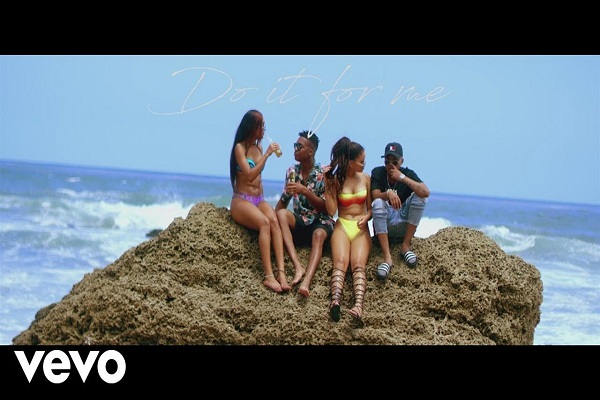 DJ Sliqe ends the week with the music video to his latest single titled "Do It For Me", which features The Wrecking Crew lyricist, A-Reece and soulful singer Bhlaklyt.
DJ Sliqe won an award for his 2017 project Injayam (Vol. 1) as the best hip-hop mixtape in 2017 at the South Africa Hip-Hop awards.
The video was directed by Nate Thomas.
Watch and share your thoughts below!!