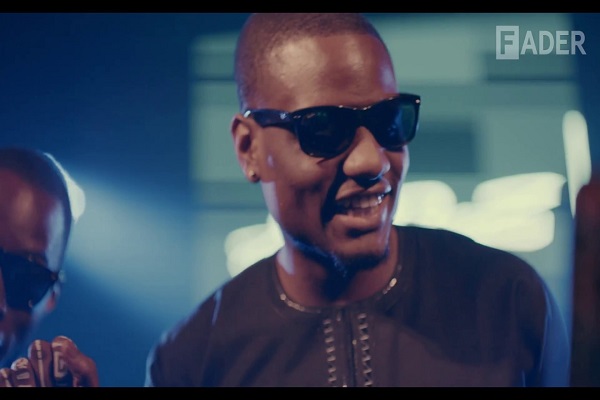 DJ Tunez is aware of the responsibilities that come with being a gatekeeper of music. At just 28, he looks at the weight of his work, which extends far beyond the four walls of wherever he is spinning music, or track he his making.
As African music becomes more popular in the United States, DJ Tunez is excited for what that means beyond the dance floor.
"Africa is now, afrobeat is now, the music is now," says Tunez. In this short documentary, The FADER followed DJ Tunez through his hometown of Brooklyn, where he played at one of his now infamous dance parties, delivered turkeys to community leaders who had an influence on him, and reflected on the power of music.
Watch and share your thoughts!