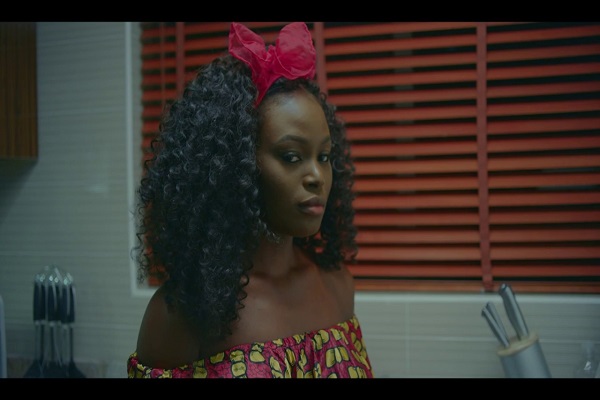 This not your typical romantic song but instead an exploration of the complicated layers that are such an intricate part of every love story. All so different, yet so similar at the same time.
Blackmagic's "No need" explores the often complicated layers of a romantic relationship; unspoken pains and misunderstandings, unexpressed feelings, complicated love.
An inescapable human emotion, love is not always romantic, easy or straightforward.
Epilogue:
"We were so in love, what happened?"
"I never knew it would be so difficult, but its been worth it"
"I can't believe its been 20 years! We're still so in love"
"Is it better to have loved and lost or not loved at all?"
"A diamond with a flaw is worth more than a pebble without imperfection"
"A love story is a love story no matter how it ends"
"Live and love regardless"
Watch and share your thoughts!
DOWNLOAD VIDEO: Blackmagic – No Need