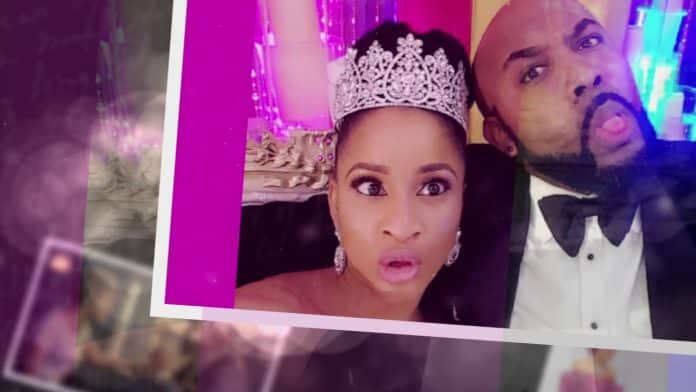 "Off the #SongsAboutU album Banky W releases the music video to the song "Heaven (Susu's song)" dedicated to his wife Adesua Etomi.
The #SongsAboutU albumwill be available everywhere on June 1st (iTunes, Tidal, Boom Player, Google Play, etc) but you can pre-order it now..
Written by Banky Wellington… Written for U know who :-). Produced by Chris Cubeta."
Download Video, Watch, Enjoy and Share your thoughts!!
DOWNLOAD VIDEO: Banky W – Heaven (Susu's song)