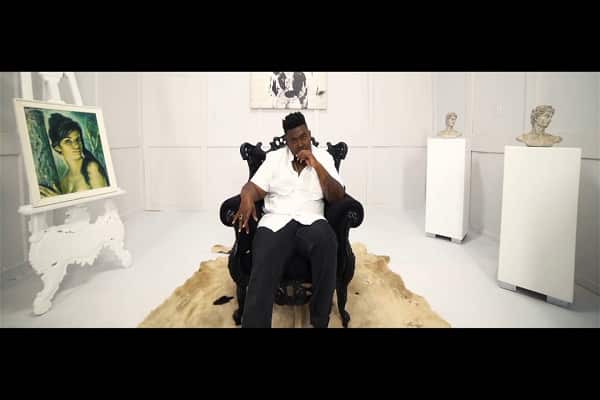 "Pablo is the intro track to the Big Star – #TellAScope EP featuring Zoocci Coke Dope.
Pablo is one of his most honest, introspective songs from his EP."
The song was produced by Zoocci Coke Dope and video was directed by Kuda Jemba.
Download Video Below, Watch, Enjoy and Share your thoughts!!