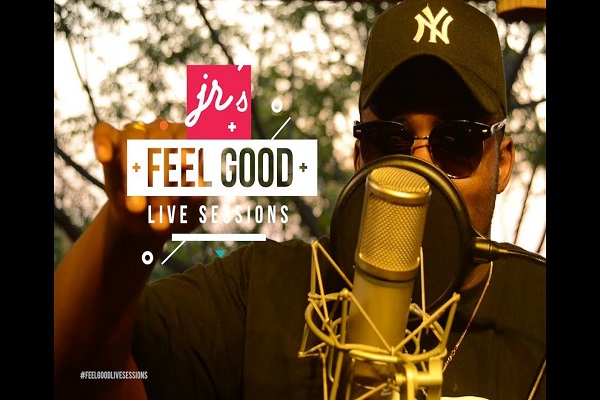 "JR's FEEL GOOD LIVE SESSIONS presents lyricist BIG STAR JOHNSON. He showcases new material from his latest EP and performs hit single "MY YEAR".
Sit back and enjoy!! WE LIVE BABY!!
RELATED: VIDEO: Feel Good Live Sessions With Emtee
Tracklist:
1. Understand
2. Pablo
3. Flex
4. My Year"
Watch Performance Below!